Jazz music in always inherently evolving, while some players possess the sheer talent to spontaneously create dynamic music, less often does an artist utilize their abilities as a vessel to express emotions beyond their own familiarity. One could see pianist Hiromi Uehara and value her shear musical talent alone. More avid listeners know there's more to it than that. Her music truly transcends emotion. The Japanese pianist began training at age six and by the time Hiromi moved to the U.S. in 1999, she was a student of Berklee College of Music in Boston. Veteran jazz bassist and arranger Richard Evans, a teacher of Hiromi's at Berkelee, implored his colleague Ahmad Jamal (another piano legend of jazz) to take serious note of her abilities. Jamal embraced her alongside Evans, who would eventually co-produce her debut CD Another Mind. The celebrated jazz album brilliantly demonstrated Hiromi's threshold for musical expression. The rest is history and Hiromi is a celebrated bandleader and side-lady to greats such as Stanley Clarke and Chick Corea. She is one of greatest cats of the 21st Century.
Hiromi's Trio project has been her primary musical outlet of the 2010s. Since their debut album of Voice in 2010, the trio of Hiromi, legendary session bassist Anthony Jackson, and rock/jazz drummer Simon Phillips, has continued to grow a strong musical bond touring worldwide behind three eclectic studio albums. Spark, released in February of this year, was indeed their most personal collective statement to date. It was a relationship bonded by Hiromi understanding her talented veteran sidemen and their potential to reach new heights in any given performance. 2016 has been a heavy performance year for the Hiromi Trio Project. Sadly, in July, she released a statement that Jackson was experiencing "an unanticipated medical situation." For the remainder of the year's schedule Hiromi enlisted the monumental talents of French bassist Hadrien Feraud to step in for the remaining dates. While Jackson and his contributions are missed, the music is going new and exhilarating places with Feraud.
In the second stint of Bay Area performances of 2016, the trio is finishing off their three-day stint at Yoshi's Jazz Club in Oakland, California. Earlier this year they gigged at SF Jazz's Minor Auditorium with Anthony Jackson. This month's three-night, four show stint sold out weeks in advance. Yoshi's has a reputation for bringing out the fire in the legendary acts that regularly grace the stage. The premier spot in Bay Area for Jazz is also a reputable Japanese/Sushi Restaurant and cocktail bar. The venue room, which holds a seated five hundred or so, is the club for an urban area conspicuously lacking in jazz clubs contemporarily. Grateful Web was humbled to be invited to the sold out Tuesday show. As the Trio took the stage, the whole room stood in awe, cell phones tucked away. The trio began with the rambunctiously melodic "Spark," which was immediately revealing of the synchronic ESP between Simon Phillips and Hiromi. His years drumming in rock bands like The Who and Toto led him to exploring deeper in the jazz spectrum as a bandleader and featured sideman.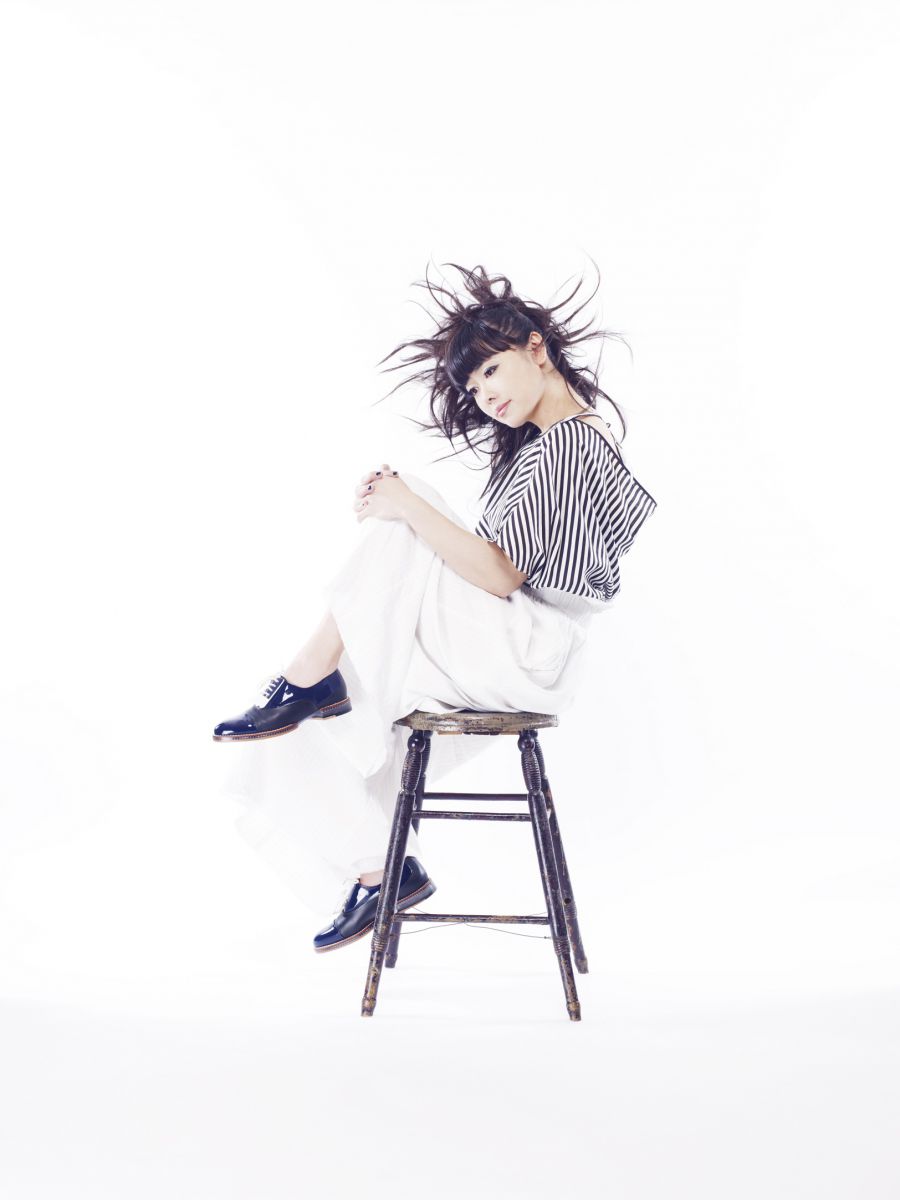 While Feraud took more of a supplementary stance during the first tune, his frantic yet focused virtuosity would unfold entirely during "Player." He is regularly compared to the late electric-fretless bassist Jaco Pastorius. Feraud admits he's Jaco is a mentor, (to which jazz bassist isn't he?) His playing at Yoshi's toyed briskly through the rapid rhythms elicited, while designing new interlinking melodic motifs. He plucked without relying heavily on bends or dual-harmonics. As it turned out Feraud was an impeccable accompaniment, never stepping on the themes created by the trio with Anthony Jackson. Hiromi plays in two different interlocked spheres between her bands. One maddeningly develops a descending theme while the other scales the ivories and counterbalances in it's own hyper-theme. Still this is not the fusion music of 1970s groups like Mahavishnu Orchestra or Return to Forever, Hiromi plays from her own emotions.
After introducing the trio and thanking the crowd they played another new tune. "Take Me Away," passionately fired back and forth an arsenal of notes between Phillips and Hiromi before bridging in a classical fashion. Changes of pace and time blended together the beautiful mood-scape. The next song "Seeker" came from 2014's acclaimed album Alive, which was further affirmation that this music was far more than simply a "project," but a developing organism. Next came "Dilemma" which received a standing ovation for the expressive solo segments from each player. Hiromi dug deeper into the Trio's past from their first album together, Voice. "Haze" is the quintessential Trio expression, demanding both blissful dissonance and moments remaining interlinked through the breakneck changes of each stanza. These are not just master class improvisers, but cosmic theorists of melodic madness.
While The Trio Project is wrapping up it's Oakland run with a late and early show tonight, fans can also catch Hiromi in Las Vegas on November 12th at the University of Nevada tour ender before she heads back to Japan for a lengthy November/December international tour. Fans lucky enough to have witnessed the Trio with Feraud guesting were treated to the wildest trio working in jazz today.