iClips.net to Stream Umphrey's McGee's 'UM Bowl II'
Submitted by press on Mon, 04/04/2011 - 18:06
Two of Chicago's favorite homegrown bands perform in their hometown this first weekend of April. Performing at the Double Door in Chicago tonight, Friday, April 1, Lubriphonic fuses the roots of rock and blues soul with explosive in-your-face delivery and sensuous upbeat funk music. On Saturday, April 2, the highly anticipated hometown show of Chicago's fusion pioneers Umphrey's McGee culminates with their sold out UM Bowl II at the Park West, which will stream online video of the nearly 5 hour performance via iClips.net.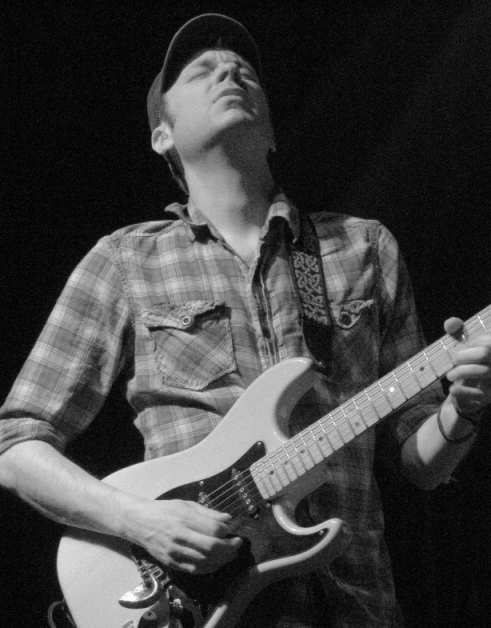 The advance purchase discount for this musical marathon ends Saturday, April 2 at 3 PM CDT and the day of show pricing for the entire UM Bowl will jump to $11.99. With the UM Bowl purchase, fans also receive the previously unreleased Umphrey's McGee Saturday Set from Summer Camp Festival 2010.
Prior to the online video stream of the UM Bowl II, Lubriphonic's Friday 4/1 show will begin streaming on iClips.net at 5:45 PM CDT Saturday, April 2.  Their live sound is full of precision orchestrations made up of blazing guitars, tight three piece horn lines, soulful songwriting, bluesy vocals and the habit to cut the funk loose. Lubriphonic also announces their spring tour featuring them headlining some Widespread Panic after parties, supporting WSP April 15 at Verizon Wireless Amphitheater in Pelham, AL, as well as packed tour of the Midwest and Southeast before heading into summer festival season including gigs at Wakarusa, Summer Camp and many more. In addition to the no cost video stream of Friday's show , interested fans of music are invited to try the veritable taster spoon of Lubriphonic music by downloading a free sampler including over an hour of live and studio Lube.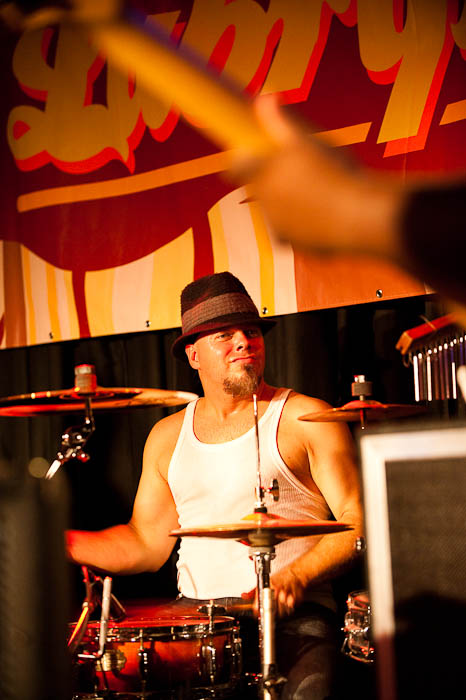 The best description of the Lubriphonic's upbeat sound comes from some members of the media:
"Combine the best elements of old-school funk and edgy rock and roll, throw in some soulful R&B, and you end up with Lubriphonic, one of the most happening bands out there today... Lubriphonic draws from strong, eclectic influences, yet is cutting-edge original" -- Hittin' The Note
"This old-school Chicago-based rocking funk and soul band kicks up the dust with a crackling three-piece horn section and enough energy to blow the fuses at this intimate venue. It's terrific originals sound like '70s covers and when it does dig down for an oldie, as on Curtis Mayfield's classic 'If There's a Hell Below (We're All Gonna Go),' it's an all-stops-pulled blast."– Creative Loafing Atlanta