David Cassidy a pop music icon of the 1970s, died November 21, in a Florida hospital near his home. The singer, guitarist, and actor was only 67 and had been hospitalized for several days with organ failure. At the height of his career, the teen idol had a number one hit song; I Think I Love You and toured stadiums and arenas worldwide. His success sprang from his appearance on the television show, The Partridge Family, which was hugely successful for four years. The show debuted in 1970 and followed a musical family struggling to survive as a family rock band.
After his mercurial success, the life as a teen idol took a toll on young Cassidy, and he began developing substances use issues and suffered from depression. His depression worsened after a 1974 incident. During a concert at London's White City Stadium on May 26, 1974, nearly 800 people were injured in a stampede at the front of the stage. Thirty were taken to the hospital, and one 14-year-old year old died.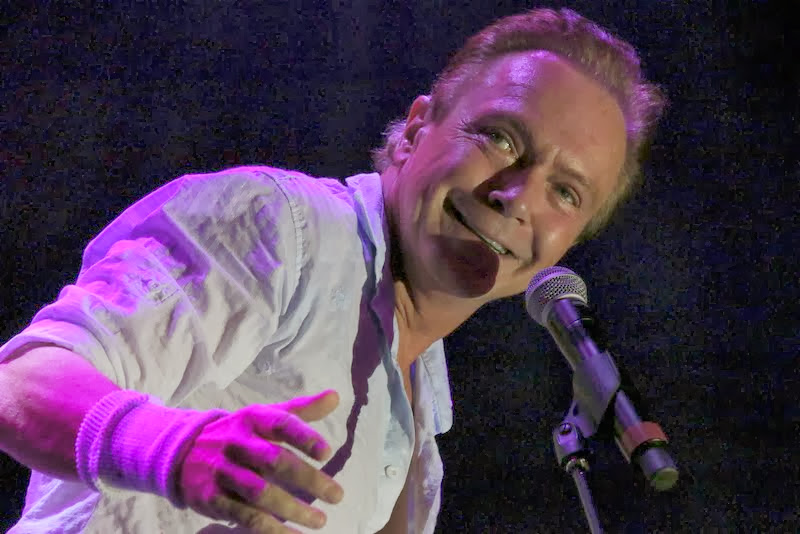 Cassidy reinvented himself in later years as a Broadway singing star, a Las Vegas performer, and finally as a touring pop musician on the nostalgia circuit. Cassidy was once asked what his favorite song was and he indicated The Thrill is Gone by B.B. King. But in reality, he never lost the thrill of performing. Early this year the singer announced he had early onset Dementia. But that did not stop him from playing at the B.B. King Blues Club in New York in March. The singer not only chatted about his Dementia but also revealed that arthritis was making it hard for him to play guitar. But the consummate performer soldiered on to the end, endearing him to his loyal fans.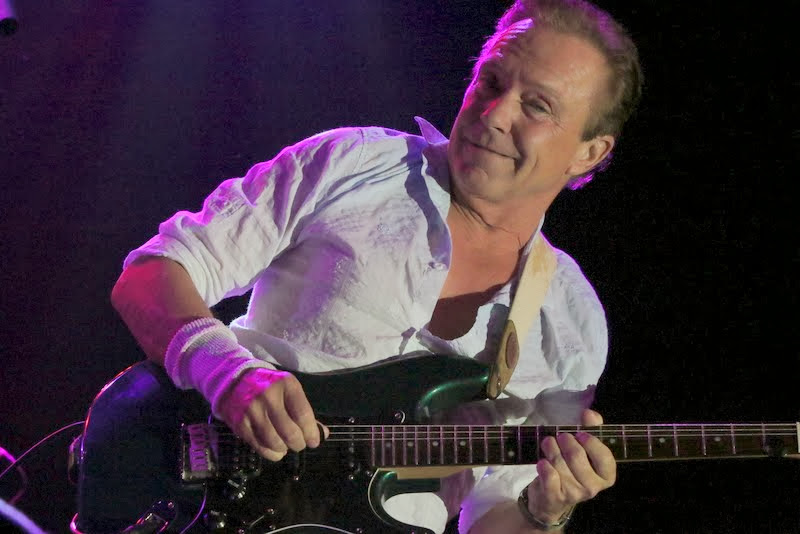 He had been hospitalized for several days with organ failure. Cassidy announced his diagnosis with dementia in early 2017. He performed at the B.B. King Blues Club & Grill in New York in March, talking about his dementia, and said his arthritis made playing guitar an ordeal.