Inch of Dark | Chapter No. 1 | Review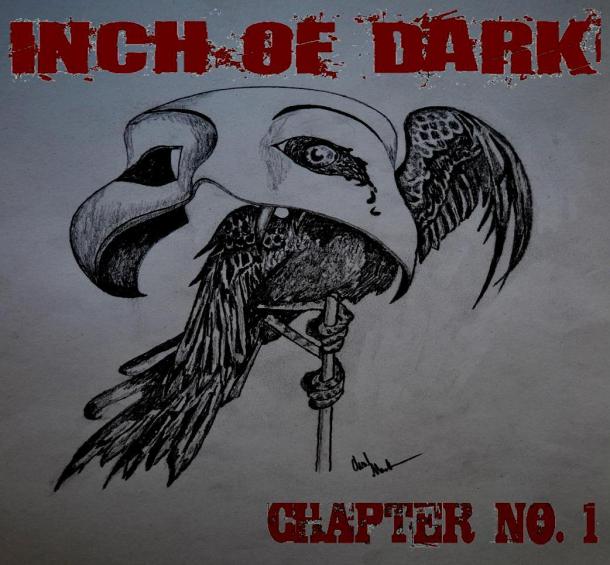 In this overly saturated genera/market with a plethora of artists coming out of the woodwork, armed with nothing more than a PC, Microphone, a guitar and a crappy sounding CD – it's nice to know there are a few bands that can still rock out. These artists I speak of manage push their music out to the world and much of it do I dare say is substandard to say the least. So what do bands like Tool and Stone Temple Pilots and Korn got that 4 piece Alternative Rock band Inch of Dark don't? Not much if you ask me save the multi million dollars promotional machines and major record label support. Inch of Dark smash the mold with their powerhouse sound and delivers invigorating music that has a deep seeded alternative hard rock feel to it. The band is red hot and the production value is rock solid for an independent artist. Musical overtones that will remind you of acts from The Kills, Foxboro Hot Tubs, Offspring, and even Wolfsmother. Right now after hearing their music and checking out a few of their live clips – I can honestly say this is what we've been waiting for. I don't say stuff like that often. All in all a well rounded EP - apparently there are still a few bands out there believe in melting your face and making your ears bleed the right way.
Inch of Dark stands out from other Indie-Alt artists in a good way within this very saturated market. Their answer: is to deliver something unique with a breath of fresh air, a rumble tumble signature sound and a powerful messages to call their own. The strong suit of Inch of Dark is the fact that I believe every word these guys is singing is 100% true and real. Not to mention their ability to write you a powerful piece of music via solid musicianship and deep messages that speak to the tormented heart, mind and soul.