Introducing Naama Kates with a New Album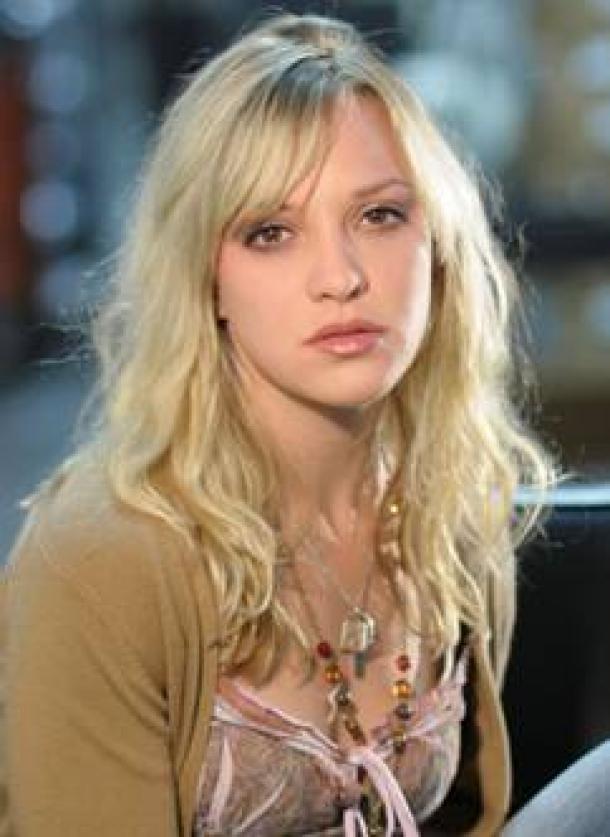 Naama Kates is a Los Angeles transplant whose move from New York left her feeling lost and lonely; feelings that inspired the songs that would become her debut album, "The Unexamined Life." A tongue-in-cheek take on Socrates' "an unexamined life is not worth living," Naama spent a year reflecting on her life and the path that she had chosen.
"My life was nothing but examined," shares Kates. "I had just moved to Los Angeles and everything that I was feeling got written into a song; my personal therapy. What I write tells me what I'm thinking, reflects what I'm going through."
What started with a small keyboard that Kates purchased at Guitar Center led to an impressive catalogue of original songs about universal themes, such as loneliness and unrequited love. Written with a soft touch and a slight edge, Kates' take on subject matter that could be dreary is light and hopeful, which is further elevated by her superb arrangements. It was her impeccably crafted songwriting and unique outlook that caught the attention of producer Cyrus Melchor (Mount Cyanide).
Although Kates admits that her first time in the recording studio for "The Unexamined Life" was a nerve-wracking experience, it was also a dream come true.
"I was in this really professional recording studio, and it's everybody's time and money on the line," she says. "This was my first time out, but it was great, too. I mean, I got to play and record on the same piano that Tori Amos used when she recorded 'Little Earthquakes.' We had this Grammy Award-winning engineer (Hugo Nicholson) with us. It was an amazing experience."
An accomplished actress, Kates also has two films on the festival circuit; the first, Eden, premiered at SXSW. The second film, The 10 Commandments of Chloe, for which the actress was awarded an Indie Fest Merit Award for Best Lead Actress in a Feature Film for her performance as Chloe, was also produced by Kates, who also wrote the music for the piece. She teamed up with the film's award-winning director, Princeton Holt, on the video for the first single from the new album, "Before You Lose It."
An indie ballad about the importance of speaking up and taking advantage of opportunities before they've passed, "Before You Lose It," is one of the more somber tracks from the album. The video opens in stark black and white, but gives way to colorful flashbacks and stunningly shot moments of enlightenment, capturing the intricate balance of emotions in the song.