Jam Stampede @ Brooklyn Bowl w/ Mark & Kenny
Submitted by mike on Wed, 03/23/2011 - 07:51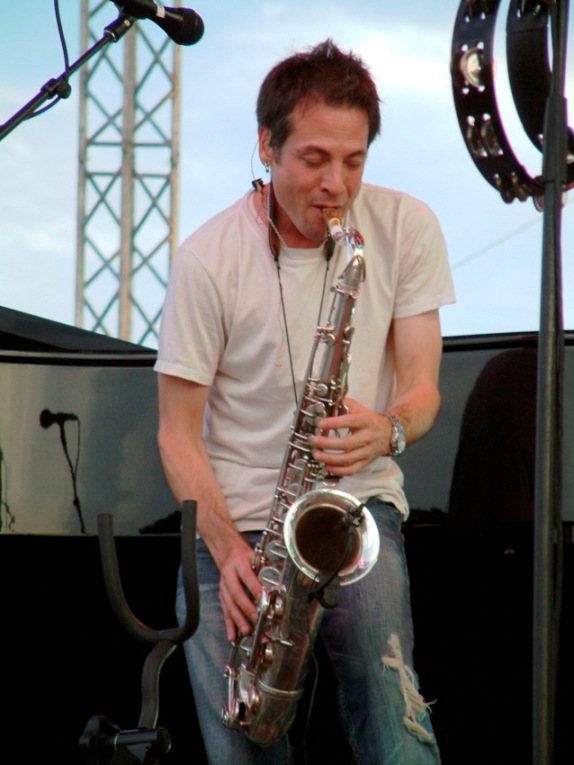 The Jam Stampede will perform at their ongoing Dead Center event at Brooklyn Bowl on April 19, 2011. We were too excited to wait another day until 4/20 for this show so we are performing on 4/19.
For the first time Mark Karan (Jemimah Puddleduck, Ratdog) will be joining us for the festivities and Kenny Brooks (Alphabet Soup, Ratdog) will join us again after having such a good time last October.
With the help of our good friends Mark and Kenny we will again revisit some of the Grateful Dead lore and explore some new ground with the tunes through the expression of these two great instrumentalists who played together in RatDog and have put their own historic stamp on the music.
-
61 Wythe Avenue
Brooklyn, NU
4/19/2011 @ 8PM