Jomeokee Festival Lineup Announcement on Tuesday
Jomeokee Music & Arts Festival will proudly announce on Tuesday, May 8th, 2012 the lineup for their first annual event to be held at the Jomeokee Campground in Pinnacle, North Carolina. Set against the majestic scenery of Pilot Mountain, Jomeokee Fest (September 14th - 16th, 2012) will host live performances from Americana, funk, folk, jam, string, blues and world music bands and musicians. As previously announced, the two-stage event will feature a stage curated by bluegrass legend Del McCoury and include two-sets from Yonder Mountain String Band. 
 
Early bird tickets are currently on sale and can be purchased for $105 online. Early bird tickets will no longer be available after Monday, May 7th. Tickets will then go on sale online at the advanced price of $125 on Tuesday, May 8th at 9:00 am EST. VIP tickets are also available for $275 and will include premiere stage viewing, preferred camping options, a car camping pass, two meet & greet artist receptions and much more. A full list of VIP amenities can be found at www.jomeokeefest.com.
 
Located inside a natural amphitheater, Jomeokee Music & Arts Festival features two side-by-side stages showcasing alternating sets of live music. On one stage, Del McCoury will be showcasing top notch bluegrass, string and Americana music, while the second stage invites fans to get their groove on for sets featuring collectives of funk, jam and world music. Jomeokee is a family friendly festival featuring artist workshops, tent and RV camping, a kids' zone and more. Night owls can expect all-star collaborations with picking and singing around a campfire.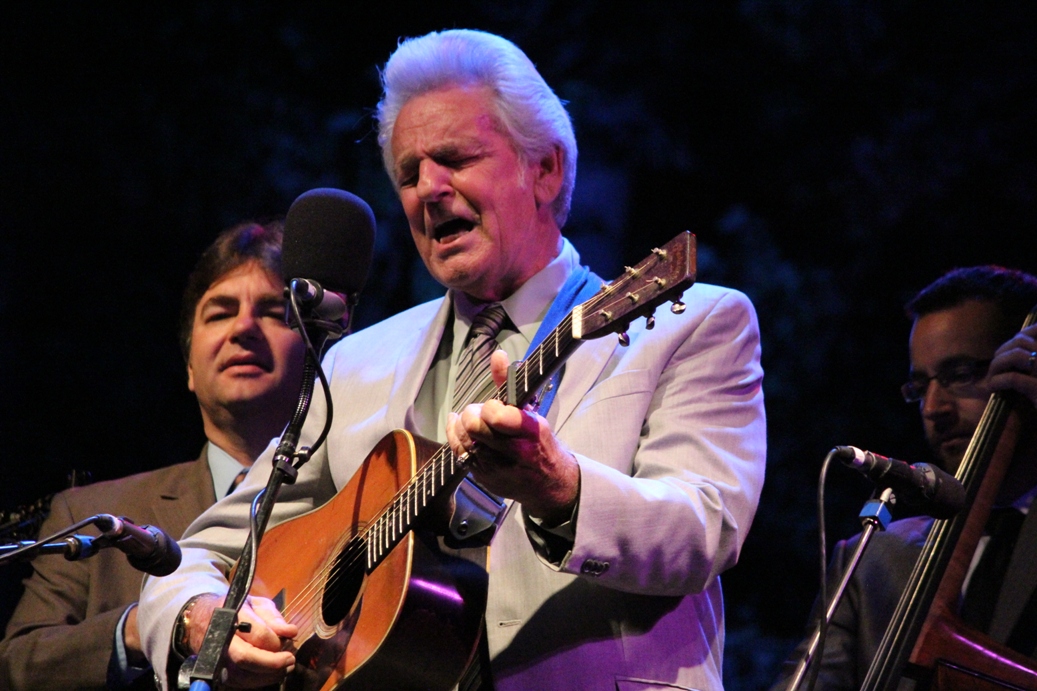 For more information about the Jomeokee Music & Arts Festival, and to purchase tickets, visit www.jomeokeefest.com