Just Announced: 2012 FMQB Live at Fox Theatre | 8/8/12 - 8/10/12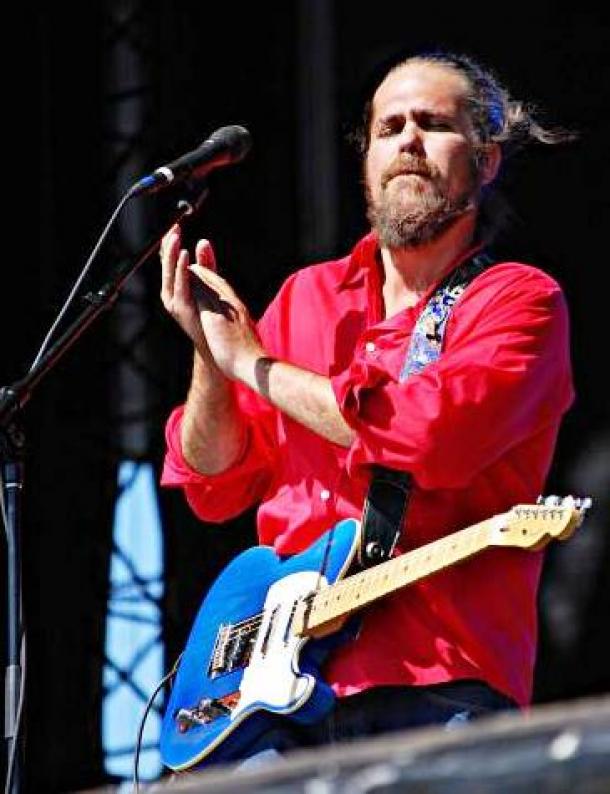 Z2 Entertainment, FMQB and 97.3 KBCO are proud to present the 4th annual FMQB Triple A Conference to Boulder, Colorado at the Fox Theatre, Wednesday, August 8th – Friday, August 10th.  Performers include Passion Pit, fun., Alabama Shakes, Citizen Cope, Trampled By Turtles, GIVERS, LP, Good Old War, and Allen Stone.
97.3 KBCO interactive members and Fox Theatre email subscribers will have access to a limited number of pre-sale tickets beginning Thursday May 24th at 10 a.m.  All other remaining tickets will go on sale to the public Friday May 25th at 10 a.m. Tickets will be available online, Albums on the Hill and Boulder Theater box office. There will be no phone sales for FMQB Triple A Conference.
As a renowned contributor to the music and radio industry, FMQB (Friday Morning Quarterback) is pleased to bring the country's best Triple A format talent in front of industry decision makers, in an attempt to decide the climate of this year's radio play lists.
Free Outdoor Stage on The Hill:
Featuring up and coming artists such as Dry The River, Heartless Bastards, Sons of Fathers, Imagine Dragons, and Zach Heckendorf.
Fox Theatre Main Stage Schedule:
Wednesday, August 8th
FMQB, 97.3 KBCO and the Fox Theatre Present
Passion Pit, Trampled By Turtles, and LP
Thursday, August 9th        
FMQB, 97.3 KBCO and the Fox Theatre Present
fun., Citizen Cope, and GIVERS
Friday, August 10th
FMQB, 97.3 KBCO and the Fox Theatre Present
Alabama Shakes, Good Old War, and Allen Stone