Just Announced: Dark Star Orchestra @ Boulder Theater 10/19 & 10/20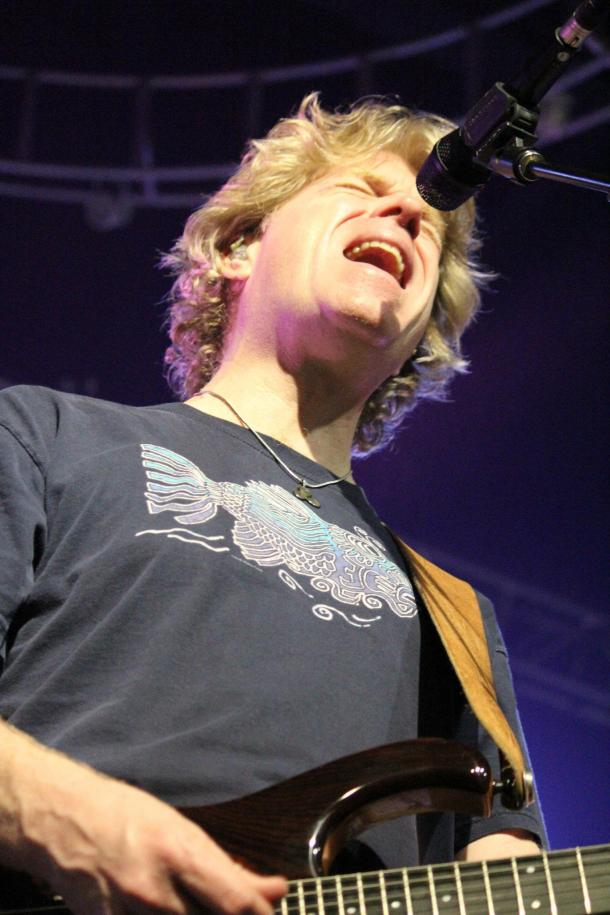 KGNU & Z2 Entertainment are proud to present two nights of Dark Star Orchestra at the Boulder Theater on Friday, October 19th & Saturday, October 20th, 2012.  Tickets will go on sale to the public on Friday, July 6th , 2012 at 10:00 am for $25.00 in advance and $27.50 day of show.
Dark Star Orchestra's shows are built off the extensive catalog of the Grateful Dead. On any given night the band will perform a show based on a set list from the Grateful Dead's 30 years of extensive touring or use the catalog of original songs and often played covers to create a unique set list for the show. This allows music fans both young and old to share in the experience. Dark Star Orchestra presents its critically acclaimed live show at esteemed venues from coast to coast and internationally. Grateful Dead classics are performed in the same way that an orchestra interprets music of classical composers. The composer spirit is derived and channeled as the players capture the excitement and innovation of the original performances and compositions.
Touring nationwide for nearly 15 years to the tune of over 2000 shows since forming, the band's determined commitment to "raising the Dead" has drawn national media attention.
"Fanatical attention to detail." Rolling Stone
"Dark Star Orchestra takes its act to a level of detail that befits a rock band famous for its fanatical following." Associated Press
"The hottest Grateful Dead tribute act. A cover band for people who don't like cover bands." The Washington Post
Critics aren't the only ones singing Dark Star Orchestra's praises. Five original members of the Grateful Dead have played alongside DSO and have had this to say:
"Playing with Dark Star Orchestra is something that feels just exactly like it felt when I was playing with the Grateful Dead." Donna Jean Godchaux-McKay, Grateful Dead vocalist, frequent DSO guest
Precision is king with DSO; the band adapts their stage positioning, vocal arrangements, specific musical equipment and instruments to fit the era of the show they are performing. Following each performance the band announces the date and venue of the original performance. Dark Star Orchestra could dip into any incarnation of the dead at any of their shows, allowing fans to experience shows that happened long before they were born.'