Just Announced: Dumpstaphunk @ Fox Theatre | 4/11/13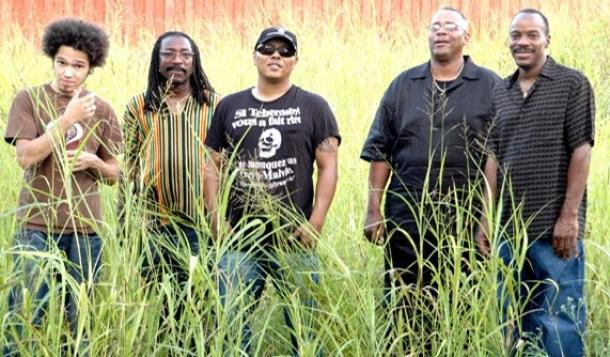 Z2 Entertainment is proud to present Dumpstaphunk at the Fox Theatre on Thursday, April 11th. Tickets go on sale Friday, February 8th for $14.00 in advance and $16.00 day of show.
Dumpstaphunk's latest 10 song self-released LP, Everybody Want Sum (2010) contains original material including the single "Oughta Know Better" (co-penned by Allman Brothers/Govt. Mule's Warren Haynes), and a more obscure cover of Meter's drummer Zigaboo Modeliste's composition "Standin In Your Stuff".   The band's first EP, Listen Hear was also self-released in 2007. Both albums were recorded at New Orleans' infamous Music Shed Studios in New Orleans.
Not uncommon to the festival and live touring circuit, Dumpstaphunk has unleashed notable performances at some of the nation's largest music extravaganzas including Bonnaroo, VoodooFest, 10,000 Lakes, New Orleans Jazzfest 2005-2011, Bear Creek, Wanee, High Sierra, All Good, JamCruise 2011, Gathering of the Vibes, Ottawa Blues Festival, Dave Matthews Band Caravan and Monterey Jazz Festival.  They have recently supported everyone from Widespread Panic and Slightly Stoopid to Galactic and String Cheese Incident, not to mention sit-ins with Derek Trucks, Mike Gordon from Phish and Warren Haynes, which only begin to scratch the surface.
Moving forward, the band continues to develop its sound and further push the envelope within a progressive funk sound that has arguably become the most defining in the modern genre from New Orleans. For more information, visit www.dumpstaphunk.com.