Just Announced: The Dunwells @ Fox Theatre | 6/22/13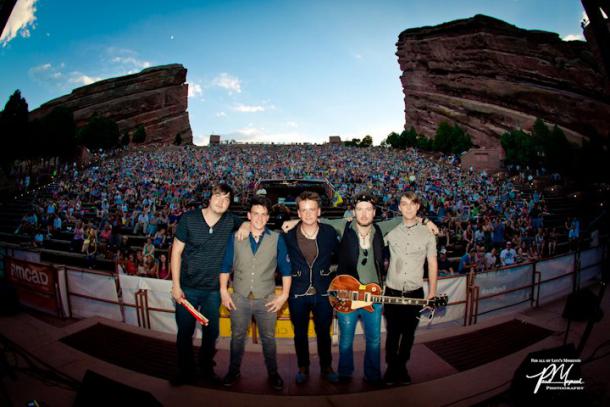 Z2 Entertainment is proud to present The Dunwells at the Fox Theatre on Saturday, June 22nd, 2013.  Tickets will go on sale to the public on Friday, March 29th at 12:00pm for $14.00 in advance and $17.00 day of show.
From the very first time The Dunwells hit American shores at the 2011 International Folk Alliance conference, their impact has been astounding. "Anyone that's seen them has just been 'Oh My God!' They're mind boggling!" raved Folk Alliance Executive Director Louis Jay Meyers to Voice of America radio.
Lyrically evocative and musically assured, Blind Sighted Faith is a stunning first bow that seems to charm everyone on first listen. Now with their debut album under their belts and the unending road in front of them, The Dunwells are primed to take their music as far and wide as they can; one can hear that solidarity and aspiration in the music they create together. "We're all in it for the same reason," concludes David Dunwell. "We just love making music."
For more information, please visit www.thedunwells.com
THE DUNWELLS
June 22nd, 2013
Doors:  8:30 pm | Show:  9:00 pm