Just Announced: Eminence Ensemble at Boulder Theater on 7/4/12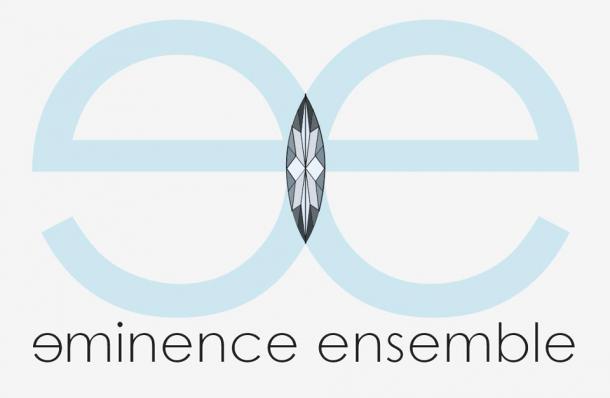 Z2 Entertainment, Sierra Nevada & Colorado Daily are proud to present Eminence Ensemble at the Boulder Theater on Wednesday, July 4th.  Tickets are now on sale for $10.00 in advance and $12.00 day of show.
Eminence Ensemble is a five-piece band consisting of drums, guitar, keyboard, bass, and auxiliary percussion, and they are sure to bring a very high-energy performance. Eminence Ensemble fuses many different styles, ranging from jazz, classical, and funk to progressive rock, hip-hop, and electronic music. Eminence Ensemble has an extensive background in jazz/classical studies which has greatly aided them when it comes to onstage improvisation.
Their extensive arrangements are tastefully combined with sections of improvisation that climax with powerful riffs. Maybe think of Eminence Ensemble as "PROG-TRON" due to high levels of face melting sure to make an audience pause for a moment, but followed by a deep pocket-dance party where an audience may not be able to stop dancing.
-
Wednesday, July 4th, 2012
Doors:  8:30 pm
Show Time:  9:00 pm