Just Announced: The Gourds & James McMurtry @ Fox Theater | 9.23.12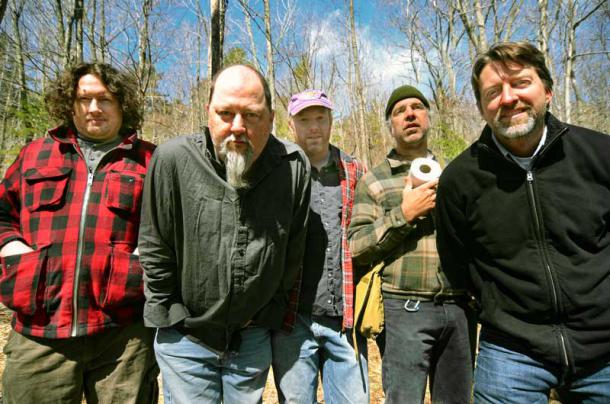 Z2 Entertainment is proud to present The Gourds & James McMurtry at the Fox Theatre on Sunday, September 23rd.  Tickets will go on sale to the public on Friday, July 6th for $18.00 in advance and $21.00 day of show.
The Gourds
You would think that after multiple albums and seventeen years of touring coast-to-coast and across the pond, the Gourds would have it all down. Well, they do: they project the alt/indie/roots sensibilities of their hometown, Austin, Texas, better than any music group going. They are also the quirkiest bunch of guys you'll ever meet. Playing 150 gigs a year while helping raise 12 offspring among them will do that to a band.
But from the first notes of "I Want It So Bad," it's clear this is a whole 'nother Gourds on Old Mad Joy. Their previous recordings were all done on the fly, close to home, assembled down and dirty. "We were DIY all the way," explained bassist and co-composer Jimmy Smith. This one was done in Woodstock, New York, where the band known as the Band articulated American roots music in a series of recordings, some with their occasional front man, Bob Dylan. The Gourds went to Woodstock as the great Austin band. They emerged from the experience sounding like the great American band, with Old Mad Joy as their calling card.
James McMurtry
The son of acclaimed author Larry McMurtry (Lonesome Dove, Terms of Endearment), James grew up on a steady diet of Johnny Cash and Roy Acuff records. His first album, Too Long in the Wasteland (released in 1989), was produced by John Mellencamp and marked the beginning of a series of acclaimed projects for Columbia and Sugar Hill. In 1996, McMurtry received a Grammy nomination for his Longform Music Video of Where'd You Hide The Body. 1997's It Had To Happen received the American Indie Award for Best Americana Album.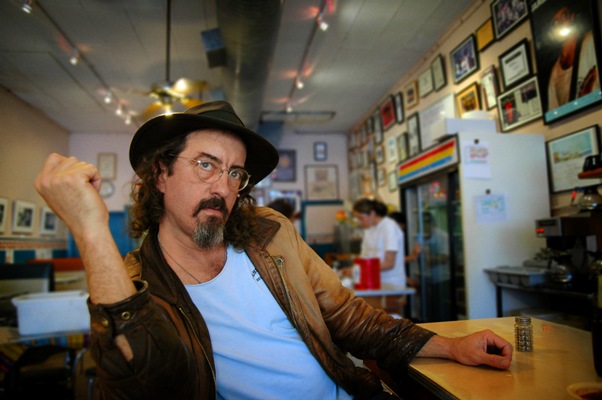 Never one to rest on his laurels, James McMurtry continues to tour constantly, and consistently puts on a "must-see" powerhouse performance. 'The Washington Post' noted McMurtry's live prowess: "Much attention is paid to James McMurtry's lyrics, and rightfully so: He creates a novel's worth of emotion and experience in four minutes of blisteringly stark couplets.
The Gourds & James McMurtry
Fox Theatre
Sunday, September 23rd, 2012
Doors:  8:30 pm | Show:  9:00 pm