Just Announced: A Live One: Phish Tribute @ Boulder Theater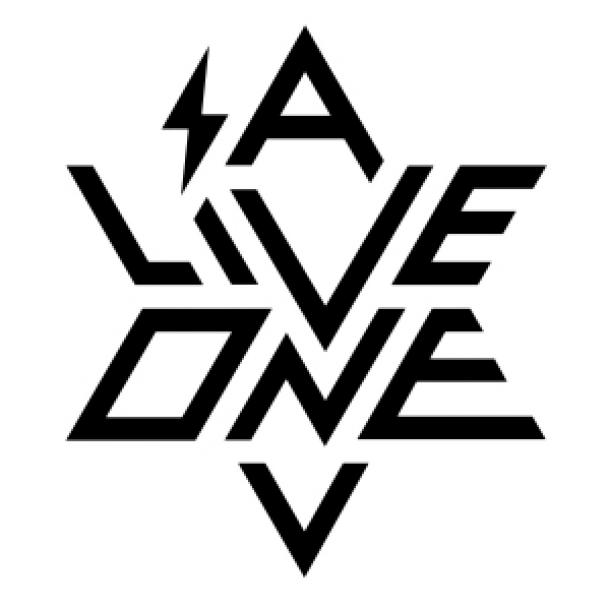 Z2 Entertainment is proud to present A Live One: A Phish Tribute at the Boulder Theater on Thursday, August 8th, 2013.  Tickets are go on sale to the public on Friday, July 5th at 10:00 am for $8.00 in advance and $10.00 the day of the show.
Guitarist Josh Pearson and drummer Dan McGreevy met early, playing cops and robbers in St. Charles, IL as kids, but it wasn't until years later when they both landed at Colorado State in Fort Collins, CO that the basement jams would begin. Out of that partnership, the original jam band Moving Matter was born, and in August of 2003, the band made the move to Austin, TX to pursue their musical careers.
In Austin, Josh and Dan decided to start a Phish tribute band around 2008, originally featuring friends Dustin & Evan Bozarth on keys and bass respectively. Due to busy schedules, it faded after a few practices and one show at Maxfest in 2010. Months later, Dan pushed the idea again, and brought in Wesley Haynes on keys - a musician they'd met months prior and knew would be a good fit. Two more bass players were auditioned to fill out the group, but the third time was the charm, when Michael Boyd responded to a Craigslist ad.
With the final piece in place, the group began rehearsing December of 2010, and unveiled their sound to an eager audience in March of 2011 with a two-song teaser at Ruta Maya, sandwiched between the bands Moving Matter and Jabarvy. Their first full show came a month later on April 20, 2011 when they played to a packed house at the Umphrey's McGee aftershow at Stubbs in Austin, TX.
September of 2012 marked ALO's first tour, with shows in Dallas and Denver (including a Phish Dicks aftershow at Quixotes on Sept. 2), then through Fort Collins and several CO mountain towns. 2013 brings wind of another trip yet to be finalized, and with several 3-night runs already scheduled through Texas in spring, the band isn't slowing down anytime soon.
For more information, please visit www.aliveone.org