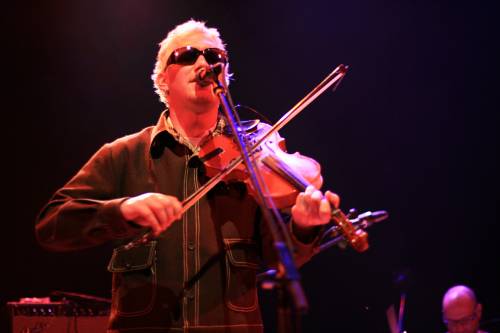 Boulder trio Meniskus returns to the local area this Friday night - Meniskus brings their unique world rock rhythms to
Nissi
's in Lafayette, Colorado.
Meniskus has shared a bill with an amazingly wide array of artists including Tom Petty, Dave Matthews, Rodrigo y Gabriela, The Roots and The Disco Biscuits - and their devoted following (and music) are just as diverse.
95a Bistro and Sushi, located just across the lawn from Nissi's, is hosting a pre-party for the show starting at 4pm with drinks and tapas specials for meniskus fans.