KGNU Launches 24/7 Music channel AfterFM on Monday October 21st
Submitted by KGNU on Tue, 10/15/2013 - 14:38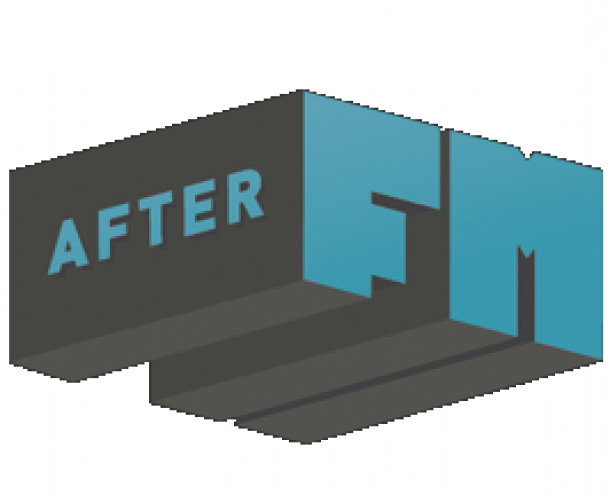 On Monday morning October 21st music fans in Colorado will have a new website and internet radio station to explore. KGNU Community Radio is set to launch AfterFM, an all music channel available at http://www.afterfm.com
"When you say 'After' and 'FM' together it sounds ominous doesn't it?" KGNU Music Director, John Schaefer ponders the thought with a laugh. "Indeed! In the post-apocalyptic front range of the Rockies, the radio stations are all gone and the zombies are heading west… already halfway across Kansas!" Schaefer smiles, imagining the sci-fi landscape. "Actually it's not like that at all. It's way better… and a lot more useful."
AfterFM is a new all-music channel from KGNU. Accessible as an internet-only feed from afterfm.com, the station is a mix of the live music programming currently beaming out of the KGNU transmitters blended with new musical offerings that exist only online. 
"People will still be able to hear the one-of-a-kind mix of creative music and essential news that has, I think, endeared the station to radio fans for the last 35 years." explains Schaefer, "The difference now is that if you only want music, we've created a space for you. I would encourage listeners to explore it all. Explore the wisdom of Alan Watts or the amazing information of Alternative Radio. But if you're really just looking for music, we have a place for you too."
The initial launch is only the start of what AfterFM hopes to bring listeners. However, the extra space in the weekly programming schedule is already being occupied by some unique offerings from some familiar hosts. 
Dr. Martin was a KGNU favorite on Honky Tonk Heroes before a hectic work schedule pulled him away from his beloved Saturday morning timeslot. AfterFM allows for his return to laptops and mobile gizmos across the globe with Dr. Martin's Medicine Show – a weekly Americana music adventure that makes it's way onto AfterFM Sunday mornings following Roots & Branches.
Other homegrown favorites include Bayou Stomp – a look at classic Cajun & Zydeco music from host Dan Willging. The Skavenger teams up T Valladeres and Sam Fuqua of local band The Mighty Twisters for an exploration of the world of Ska.
Many of the areas top club nights and musical collectives are joining in as well. The initial list of contributors reads like a who's who of the Denver and Boulder music scene: the classic and Northern Soul collective The Mile High Soul Club, local Dubstep advocates Sub.Mission, the beats and crate-digging gems of DJs K-Nee, Low Key, and Big Styles of the So What! crew, the Boulder electronic institution that is Communikey,  the lost classics of The Denver Vintage Reggae Society. The list continues to grow each week.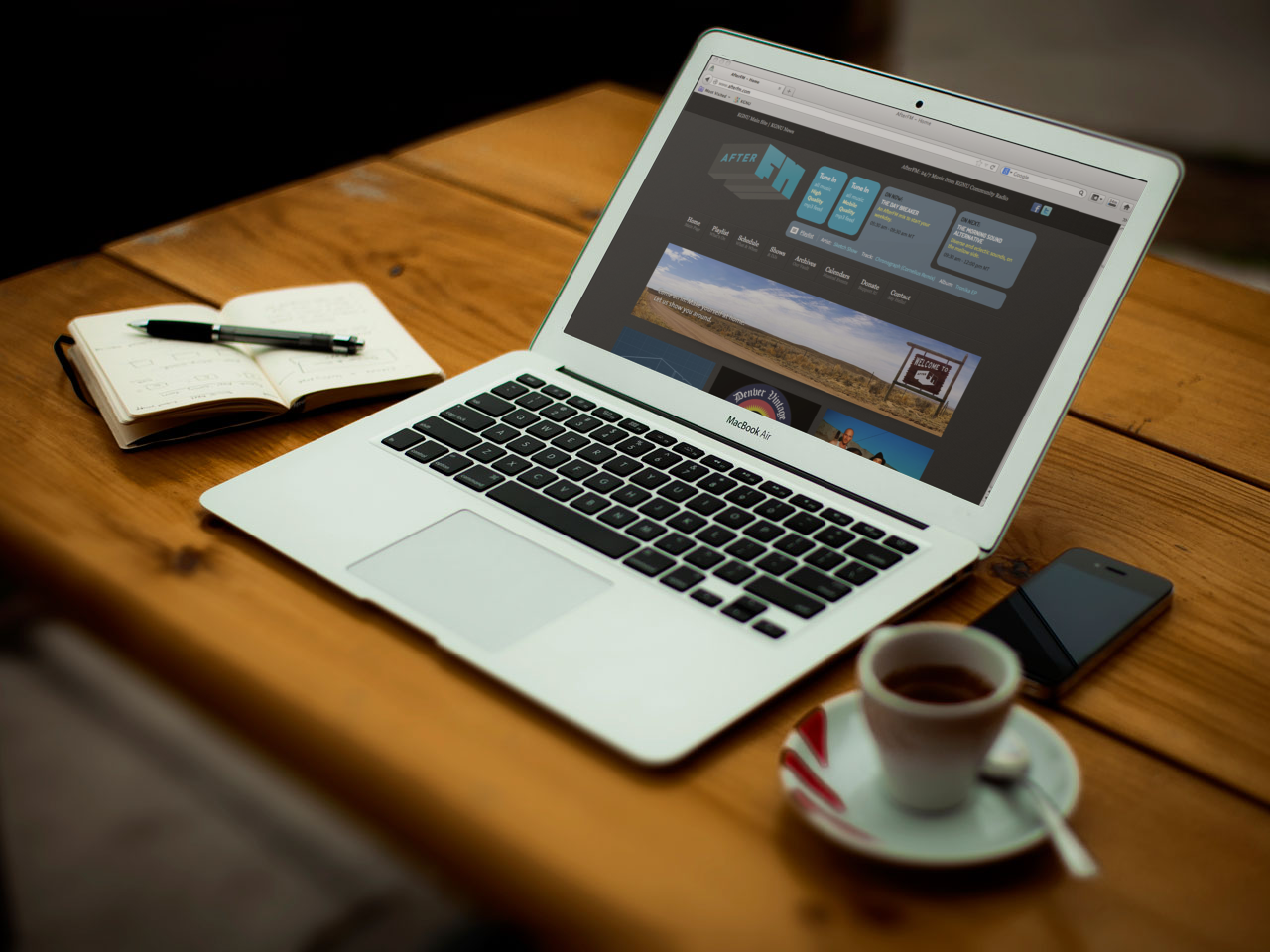 "AfterFM is for music lovers, there's no doubt. We're extremely excited about launching it. But I'm even more excited to see how it grows and expands. It's a big opportunity to create a destination for everything that KGNU brings to the community in terms of music." Schaefer continues, "We're hoping to make it easier to discover the live recordings we've been broadcasting with local bands over the last three decades, as well as the live sessions we have with national artists like Calexico, Matmos, or the Budos Band."
"But really, the exciting thing for us is exploring the new possibilities that these kinds of projects bring to re-invent community radio. This is a bold move from KGNU to explore what might be next on the broadcast horizon."