Kimock's NYC Residency, New Videos, Wavy Gravy's 75th
Submitted by mike on Wed, 03/30/2011 - 17:47
Come and listen to the stellar collaborations at Kimock's Spring residency at Sullivan Hall in NYC. Last week featured the legendary pairing of Kimock & NOLA great Henry Butler, along with John Morgan Kimock, Andy Hess and special guests Donna Jean Godchaux and Mark Muller.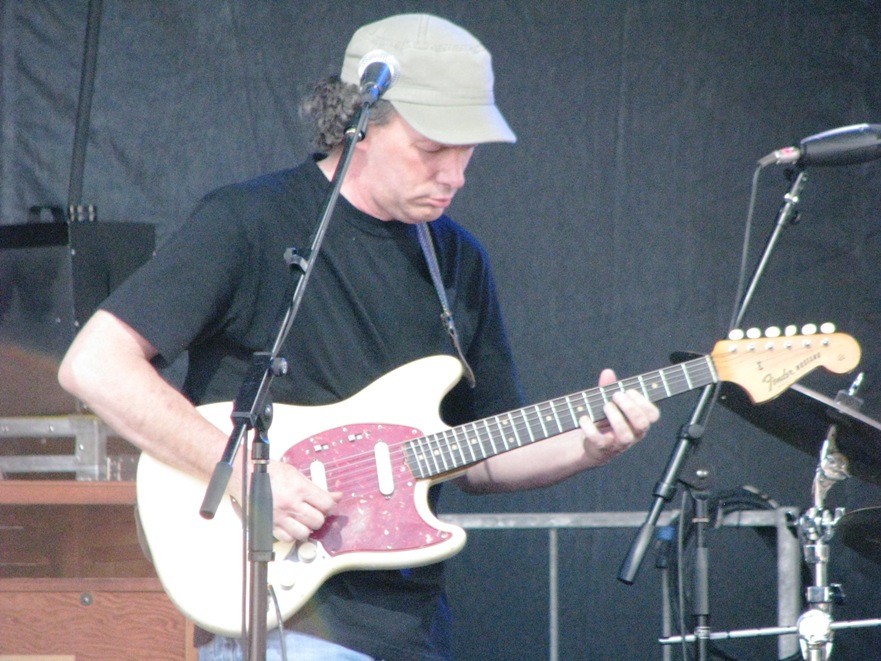 DOWNLOAD SHOW

This Wednesday, March 30th, come and listen to Kimock throw down with Marco Benevento, Adam Deitch and Marc Friedman. On April 6th, old friends Pete Sears and John Molo will join Kimock & Andy Hess. Win Tickets HERE. Cool.
Visit kimock.com for more info.
--
Kimock will play in a coast-to-coast celebration for Seva co-founder Wavy Gravy's 75th Birthday, as an all-star cast of musicians comes together to honor this beloved humanitarian activist.
Wavy Gravy's 75th Birthday Boogie!
a benefit for Seva Foundation
Saturday, May 14th
Craneway Pavilion, Richmond, CA
Friday, May 27th
Beacon Theater, New York, NY
-
On April 8th,,Everyone Orchestra collaborates with Steve Kimock, Kirtan artist Dave Stringer and visual artist Alex Grey for a cross-genre musical celebration of Love, Unity and Expressions of the Sacred. Musicians joining this special EO will be Asher Fulero, Jans Ingber, Steve Berlin, Robin Jackson, Damian Erskine, Julian Fritz and more.
Kimock looks forward to returning to Eugene for another special EO show the following night, Saturday, April 9th at the WOW Hall.
For more information visit www.seva.org/wavygravy