Left Coasting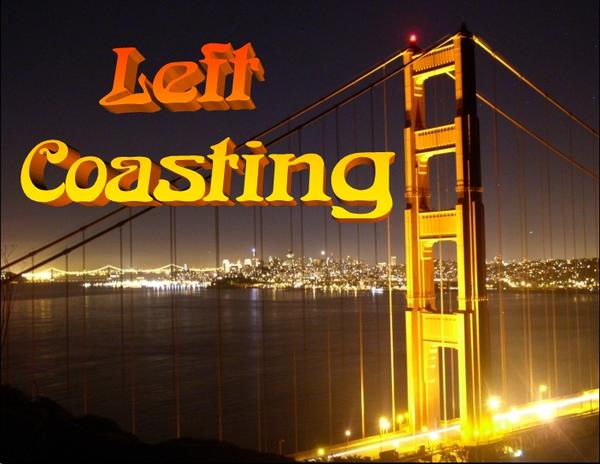 Inspired by the principle of Zen Parking  ~~you need not actively seek the space, it will present itself to you~~ a vision was born of starting a band that would use improvisation to create itself rather than be created. A novel idea you say? We like to think so.
After a search that, by design, conducted itself, the journey began. Five like-minded musicians came together with a common goal to let the songs play the band.
This band's diverse style, draws on various musical traditions, including funk, blues, rock and progressive rock, folk music, world music and jazz, engaging in free improvisation, in effect spontaneously composing music that has never been heard before by the audiences or the players themselves.
Influenced by a wide range of artists including Jerry Garcia, John Coltrane, The Band, George Porter Jr, Stanton Moore, Karl Denson and Melvin Seals, they integrate their unique styles to reach an intoxicating groove. This results in a collaboration that is both highly focused and freely creative.
Left Coasting is:
Brandon Watson - Drums
Andrew Ferren - Tenor Sax, vocals
Pat Blizinski - Keys, vocals
Mike Berry - Guitar, vocals
Josh Atlas - Bass