Leftover Salmon 2011 New Years Run!
Submitted by mike on Tue, 07/26/2011 - 00:12
Leftover Salmon is pleased to announce a special four night run on the west coast to ring in the new year. First hitting California with performances at the Belly Up in Solana Beach, then a night at the historic Great American Music Hall in San Francisco. After that it's off to the Pacific North West for two nights at the Roseland Theater in Portland, OR! This is sure to be a special and historic run.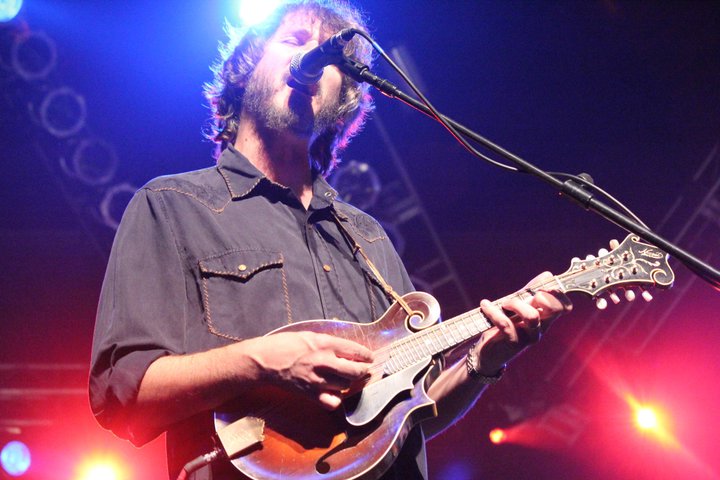 Pre-sale fan ticketing goes on sale this Tuesday July 26th at 10am PST!
To purchase tickets and for more information go to www.leftoversalmon.com or click on the links below.
The Belly Up- Solana Beach, CA- December 28 (tickets)
Great American Music Hall- San Francisco, CA- December 29 (tickets)
Roseland Theater- Portland, OR- December 30-31 (tickets)