Leftover Salmon Summer Shows
Submitted by press on Thu, 07/02/2009 - 03:46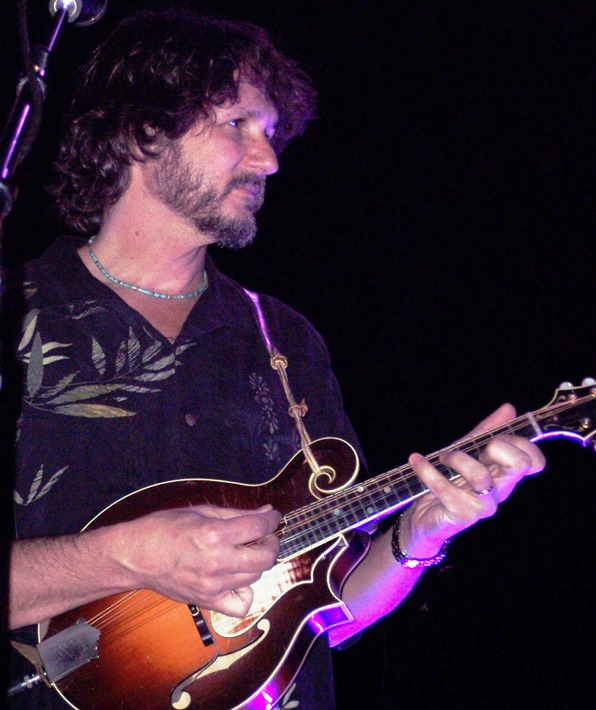 Leftover Salmon continues with it's second part of summer dates this weekend at the High Sierra Music Festival in Quincy, CA. Performing 2 shows this weekend, a late nite, two set show on Friday (technically the early hours of July 4th) and the celebration continues the following afternoon at 4pm the forth of July on the Main Stage. High Sierra and Leftover Salmon have many memories together. We are looking forward to seeing so many familiar faces and some new ones this weekend.
Two recently added dates will follow in August and September. The first ever Dancing in the Streets festival held in the Historic Five Points district of Denver on August 7,8,9. Salmon will headline with 2 full sets Sunday night August 9th. Other bands on Sunday include Dark Star Orchestra, Matt Butler's Everyone Orchestra featuring Steve Kimock, and Nailhouse (Moseley, Law, Sipe & Droll). Passes for Sunday only or full weekend passes are now available through our ticketing HERE. Complete festival info and lineup at http://www.quixotes.com/Dancin.html.
Salmon's final stop of the summer will be at the fall Hookahville in Palaskala Ohio, performing on Sunday evening. This event hosted is by Ekoostik Hookah who will perform two nights, is the 32nd installment of this well established event. Other confirmed acts include Ivan Neville's Dumpstaphunk, Cornmeal, and Great American Taxi. For info, additional acts, and tickets go to http://www.hookahville.com.