Leftover Salmon Winter Run 2011 Next Week!
Submitted by mike on Sat, 02/19/2011 - 07:09
Leftover Salmon is getting ready to take a march through the mountains. We hope you will join the parade. They've got great fun coming up with stops at some beautiful venues including the Vilar Performing Arts Center in Beaver Creek Colorado. This will be the bands first time performing in this room and yes, they will be allowing drinks in the theatre!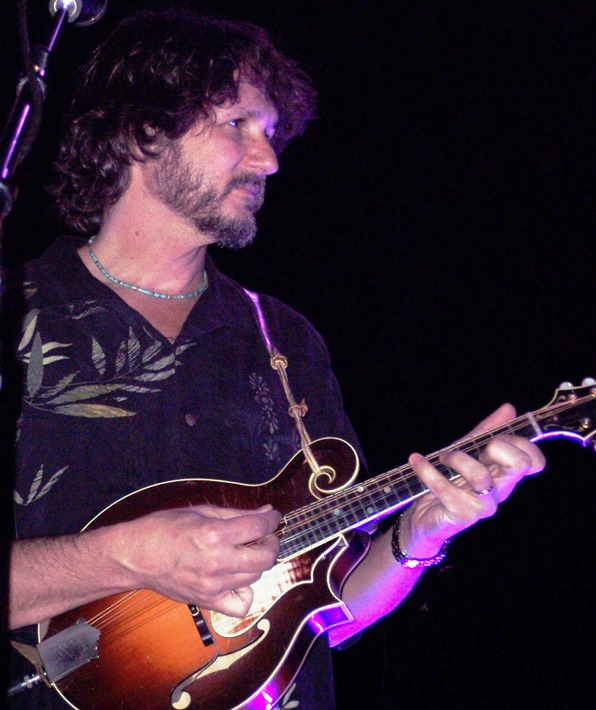 The Salmon is also excited to have Andy Thorn in the banjo department. If you're not familiar with Andy, you will be after this run of dates. Andy is a new generation prodigy amongst banjo players! He is recently best known as a member of the Emmitt-Nershi Band and the Drew Emmitt Band.
Our good friends, Elephant Revival will be joining us of 3 of the dates. This emerging band from Nederland Colorado plays an interesting blend of music that has been coined transcendental folk. We are thrilled to have them out with us for a few dates. Please plan on coming early enough for their sets, you won't be disappointed!
iClips To stream shows live!
We are very excited to be teaming up with iClips.net to bring you TWO shows from our upcoming tour including stops in Beaver Creek, CO on February 24th and at The Depot in Salt Lake City, UT on February 26th. These shows will be offered as part of our premium series, and for those who pre-order it's only $3.99 per show or $5.00 for both. Day of show prices will be $5.99 a show or $7.99 for both shows. The shows can be watched live and on demand for 60 days with unlimited viewing. Got to
www.iclips.net
to order.
Win Dinner for 4 at one of Telluride finest restaurants
Get your tickets online at
www.leftoversalmon.com
for the Telluride show and be enter to win dinner for 4 at the
La Marmotte Restaurant
in there private dinning room. The winners will enjoy a full course dinner the night of the show with an early seating at 5:00pm to get you to the show on-time.
www.lamarmotte.com
We will be giving frequent updates on the road through facebook. So, please tune in to our Facebook page to keep up with us on the road.
www.facebook.com/leftoversalmon
--
February 2011 Tour:
23rd Aggie Theatre – Fort Collins, CO
24th Vilar Performing Arts Center – Beaver Creek, CO
25th Mountain Village Ballroom – Telluride, CO w/ Elephant Revival
26th The Depot – Salt Lake City, UT w/ Elephant Revival
27th Belly Up – Aspen, CO w/ Elephant Revival
Ticket on sale now HERE