Legendary Flatpicking Guitarist Larry Keel Releases New CD 'Classic'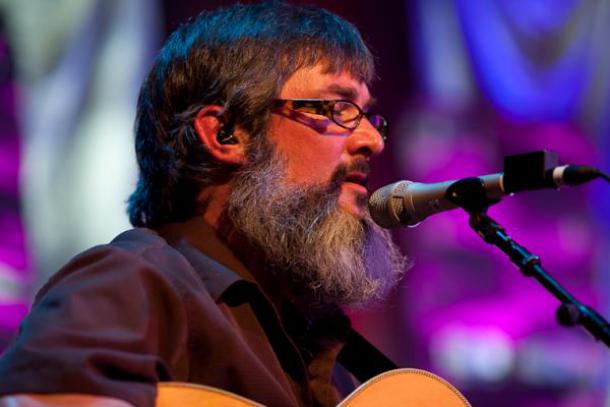 On March 20, Larry Keel and Natural Bridge independently release their 9th CD entitled, Classic, with the trademark blend of ultra powerful acoustic instrumentation, penetrating vocals and intelligent and gutsy song-writing.  Classic features flatpicking guitar legend Larry Keel leading the charge with his gravelly voice and blazing licks; Jenny Keel on bass and vocals; Mark Schimick on mandolin; Will Lee holding it down on banjo. To give fans new and old a taste of the latest sounds, for a limited time, Keel is generously offering free downloads of the song "Love" which can be found here.
Fans are encouraged to share the track and the link for the download on their social network updates. The disc becomes available Tuesday, March 20 at iTunes and a wide variety of online outlets, all which can be found at www.larrykeel.com.