Life is Good Festival 2013 | Preview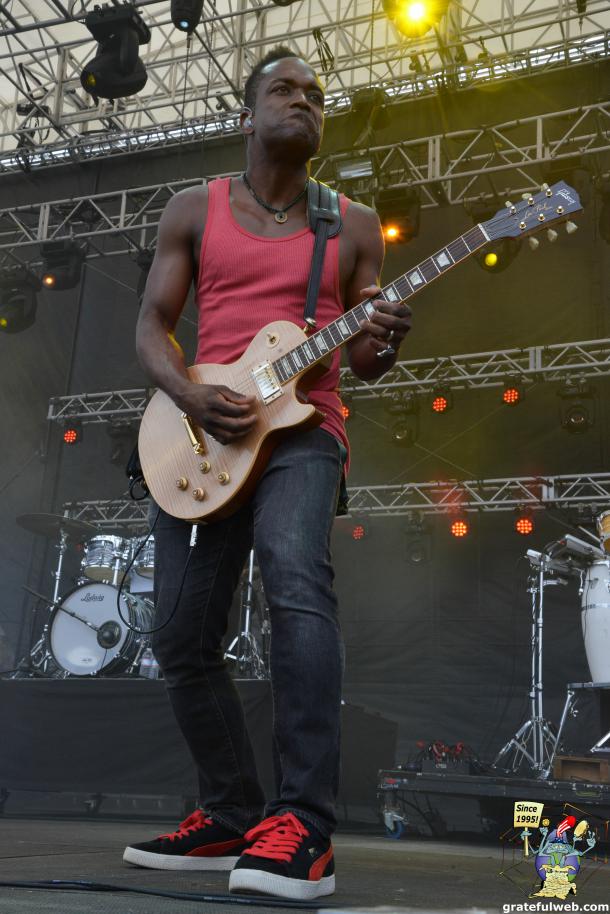 Does the end of festival season leave you and your wallet feeling a little empty? Want to keep that great musical feeling going a little longer? Want to know how to do it at no cost to you? Want to know how to do all of this while helping kids in need? Well then my philanthropic, penny pinching, audiophile friend- The Life Is Good Festival, September 21st and 22nd at the fabulous Prowse Farm in Canton, MA can fulfill all of these needs and more. And did I mention the line-up? Jack Johnson, The Roots, Hall & Oats, Trampled By Turtles, Amos, Lee, Preservation Hall Jazz Band; need I say more? Yes, well how about a two-day coffee house hosted by Ryan Montbleau that will welcome Zach Gill, Nathan Moore, Dwight and Nicole, Caravan of Thieves and more.
Perhaps you parents out there are a bit wary of bringing your kiddos. Be wary no longer! Life is Good is one of the most family friendly festivals around! Playing for the kids will be Yo Gabba Gabba, Josh and The Jamtomes and Recess Monkey. And the kid's specific activities are fun, fair and non-competitive. But these are only a few of the perks that will make this festival a mainstay on the backend of your summer circuit. And, did I mention, that with the proper amount of fundraising you can attend, go backstage, enjoy free drinks and hobnob with the musicians- all at no cost to you! Head over to http://www.lifeisgood.com/festival to learn more and get started on your fundraising. See you there!