Live Trey Anastasio Webcast Tonight!
Submitted by press on Tue, 02/23/2010 - 23:00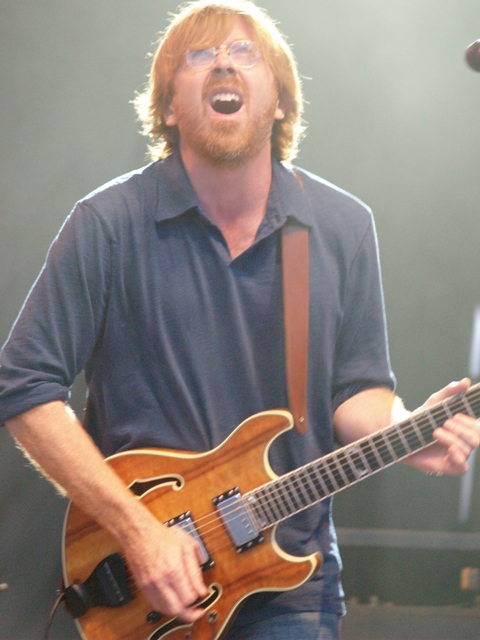 Tune in to iClips.net for this very special FREE presentation of Trey Anastasio and Classic TAB Live from the Pageant in St. Louis, MO on February 23, 2010. Start times are 8:30 p.m. EST, 7:30 CST, 6:30 MST, & 5:30 PST.
Classic TAB, which has backed Trey on many of his solo projects, recently hit the road following the triumphant return of Phish in 2009. This tour is the first for Trey Anastasio and Classic TAB since they went out as a quartet last fall.
ALSO:
Trey Anastasio to Present at Rock n' Roll Hall of Fame: Trey Anastasio is inducting rock group Genesis into the Rock and Roll Hall of Fame next month.  The presenters were announced Tuesday by the hall, which is based in Cleveland.  Wyclef Jean will honor Jimmy Cliff. Barry and Robin Gibb of the Bee Gees will induct ABBA. Green Day's Billie Joe Armstrong is set to honor The Stooges. And Jackson Browne will induct David Geffen.  The induction ceremony takes place March 15 in New York and will air live on Fuse TV at 8:30 p.m. EST.