'Living In The Past' Record Store Day Exclusive + Preview!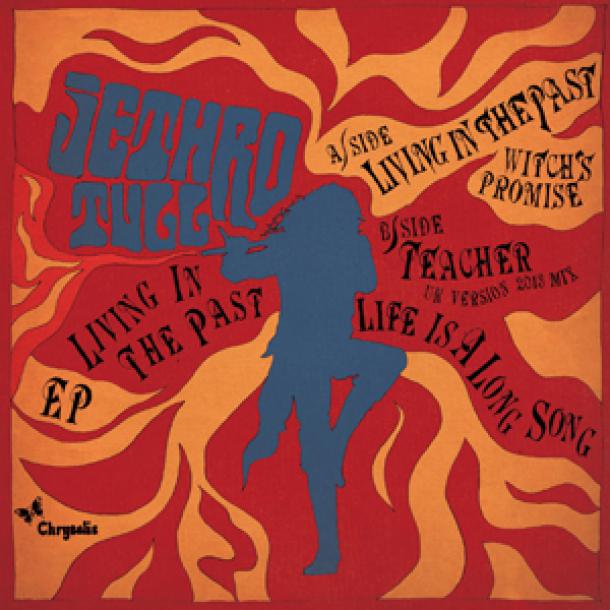 Jethro Tull is pleased to announce the release of a Limited Edition 7" vinyl edition of Jethro Tull's 'Living In The Past' featuring a new previously unreleased Steven Wilson mix of 'Teacher'.
Click here for more and to find local participating stores.
Tracklist   
1. Living in the Past
2. Witch's Promise
3. Teacher (UK Version) (2013 Mix) (Previously Unreleased)
4. Life Is a Long Song