LODO's First Annual BASS BASH!
Submitted by press on Thu, 05/25/2006 - 16:19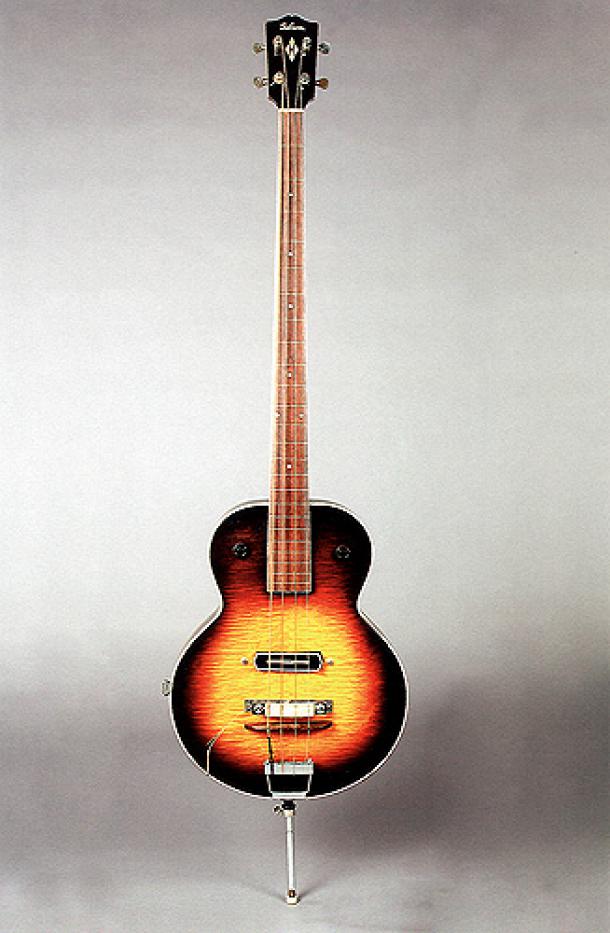 The Lodo Bass Bash is a non-profit event centered around educational workshops and performaces for bassist of all levels. It is a great opportunity to meet and learn from some of the best bassists in the world, check out some of the latest equipment, and see some of the most amazing performances by the masters of the instrument. There is also the opportunity for registered attendees to win thousands of dollars in giveaways from the sponsors of the event. There will be drawings, free-bee giveaways, and a silent auction!!!
2006 is the First Annual Lodo Bass Bash, and features some of the most amazing bassists from around the world, including, but not limited to: