Marco Benevento to Relase "This Is How It Goes" for Record Store Day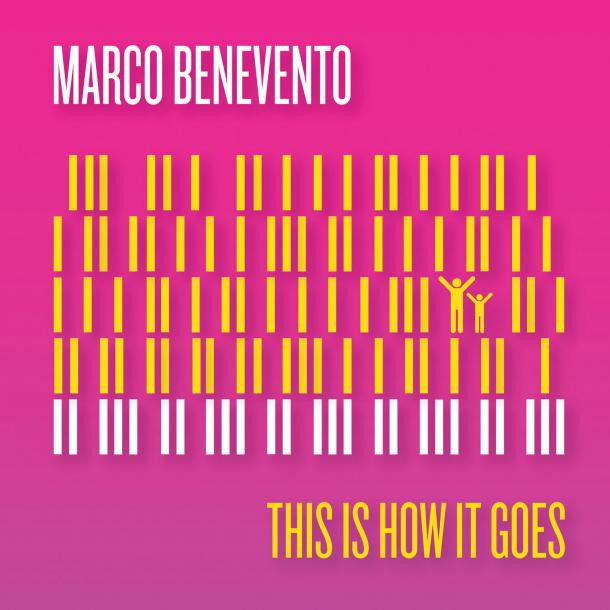 Our new favorite national holiday has quickly become Record Store Day. So this year we're thrilled to be bringing you a limited pressing 7-inch from Marco Benevento for the celebration of the independent record store. "This Is How It Goes" is Marco's first release to ever feature vocals. Doing the honors is none other than lovely Kalmia Traver from one of our favorite bands Rubblebucket. Mark your calendars for Saturday, April 21, so you can run to your favorite indie record stores to grab a copy of Marco's latest single plus tons of other exclusive releases made available for Record Store Day 2012.
We should also mention that Marco started off 2012 by releasing another 7-inch for the songs "Escape Horse"/"Fireworks." The first of those two tracks features Phish's Mike Gordon and drum god Matt Chamberlain. We have around 50 copies left before this is SOLD OUT forever. Grab it here.