Mark Vann Foundation Benefit @ Boulder Theater
Submitted by mike on Fri, 12/03/2010 - 23:49
Great American Taxi is hosting the 8th Annual Mark Vann Foundation Holiday Benefit Show.  This is always a special night in Boulder, CO and we've got a bunch of great friends coming out to help.  The evening will start out with some singer-songwriters including John McKay, Kort McCumber and Bonnie Paine.  Up next Bonfire Dub will get the evening rocking with their brand of roots, rock and dub.  Shannon McNally will play a short set with her band Hot Sauce and then our good ol' buddy Todd Snider will grace the stage for a solo set before joining Great American Taxi for some more songs.  Great American Taxi will also be playing a short set as well before getting all of their friends to join in the team pick.  There's always some surprise all-star guests who show up too and join the fun.  There will be a silent auction, raffle and art sale.  This is a great chance to pick up some unique holiday gifts.  All proceeds go directly to the Mark Vann Foundation as well as two wonderful Boulder-area charities, There With Care and CareConnect. Tickets are only $20 (all charges included) and doors are at 7:30 pm with show starting at 8 pm.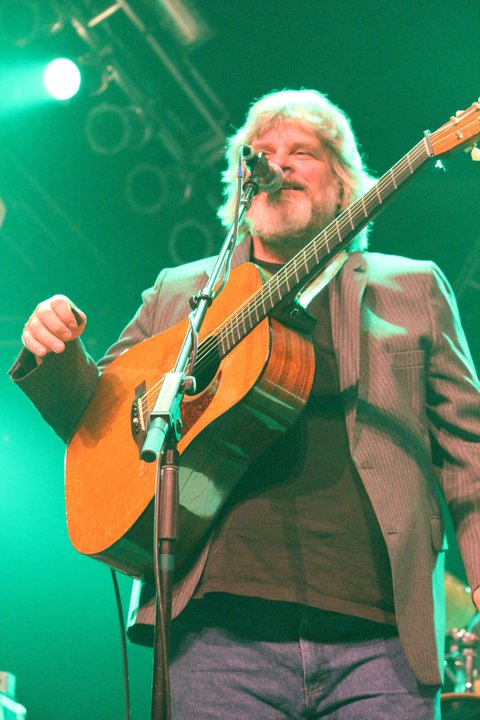 If you can't make it to the show, you can always donate to any/all of these charities as well.  Go to www.MarkVannFoundation.org to help out or buy a ticket to the show and donate it.  Tickets to the show can be purchased here : www.bouldertheater.com.
Great American Taxi is also excited to announce their New Years Run at home in Colorado between December 29th-Jan 1st culminating at Quixtoe's True Blue for a 6 am bloody-mary set to start the new year on 1/1/11.  We will be in Vail on Dec. 29th, Steamboat Springs on the 30th and spending New Year's Eve with Railroad Earth at the Ogden Theater in Denver, CO.  We hope you all have a wonderful holiday season and the Taxi will be rolling back out across this great country of ours in 2011 to a town near you soon.  Take care everyone, we can't wait to rock it out with all of you soon.  See you in Boulder next Saturday!
As a way of saying thanks for a great year, Great American Taxi is offering a free download of an unreleased track that was recorded last winter to benefit a charity kitchen.  Go to this link and you will get the unreleased single "Peace Tonight" as well as "One Of These Days" from 'Reckless Habits'.  Go here.
Check out Grateful Web's coverage from the 6th Annual Mark Vann Benefit show.