Martin Sexton in Boulder for Valentines Day
Submitted by mike on Tue, 01/18/2011 - 22:32
On the heels of his critically-acclaimed release Sugarcoating, blue-eyed soul singer Martin Sexton has announced dates for his 2011 winter tour.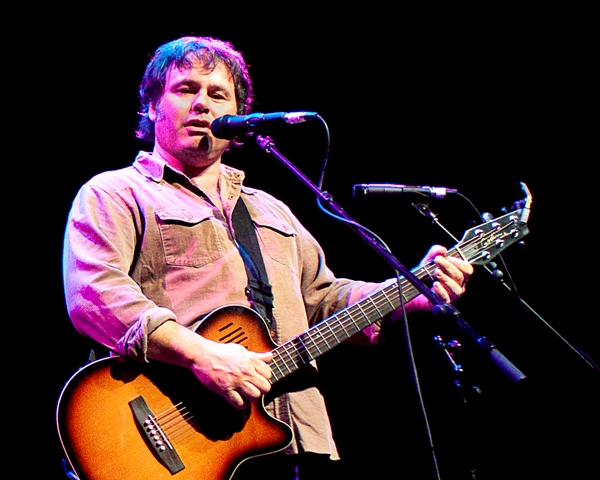 Sugarcoating is an album that doesn't necessarily protest, but questions. "The last couple of years have been an awakening for me about how the world seems to work and not work," reflects Sexton. "You can't rely on mainstream media for the truth, I've discovered that you've gotta dig if you want a real answer about what's going on."  He explains, "My music has always been more about inspiration and entertainment, but this time I felt the need to toss some awareness into the mix."
Martin continues this message in his live performances.  His songs are intricate and spirited inspired by the American musical landscape of soul, gospel, R&B, country and blues.  "Martin Sexton's extraordinary voice howls, growls and purrs in the best tradition of blue-eyed soul," says the Chicago Sun Times.  "It is raw and expressive and can move in an instant from a glorious falsetto to an edgy rock plea or a simple folk lament."
A Martin Sexton show is truly unlike any other concert experience.  His performances are dynamic and bursting with depth earning him a devoted following among fans, peers and critics alike.  "A high vocal range and a sense of normal-dude humility usually don't go together, but they are the two most convincing things about … Sexton," said The Onion's A.V. Club in a recent review.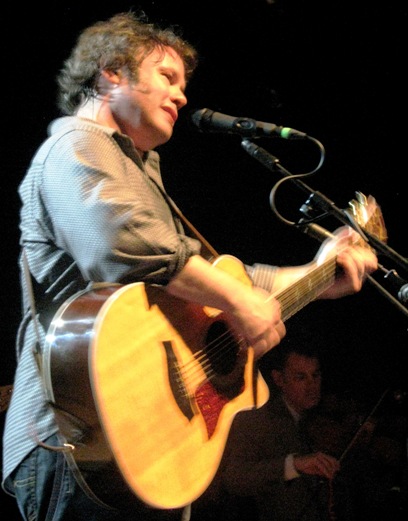 On November 12th, Martin performed at the 30th Annual John Lennon Tribute Concert at the Beacon Theater alongside Jackson Browne, Cyndi Lauper, Patti Smith, Taj Mahal and other musical icons. Martin's riveting interpretation of "Working Class Hero" received one of the only standing ovations of the evening.
Recently, Martin sat down with Brian Williams of the NBC Nightly News, to record a feature session for BriTunes. The session will be available later this month on the MSNBC website.
You can catch Martin Sexton at the Boulder Theater on Valentine's Day.