Mason Jennings @ The Boulder Theater | 10/28/11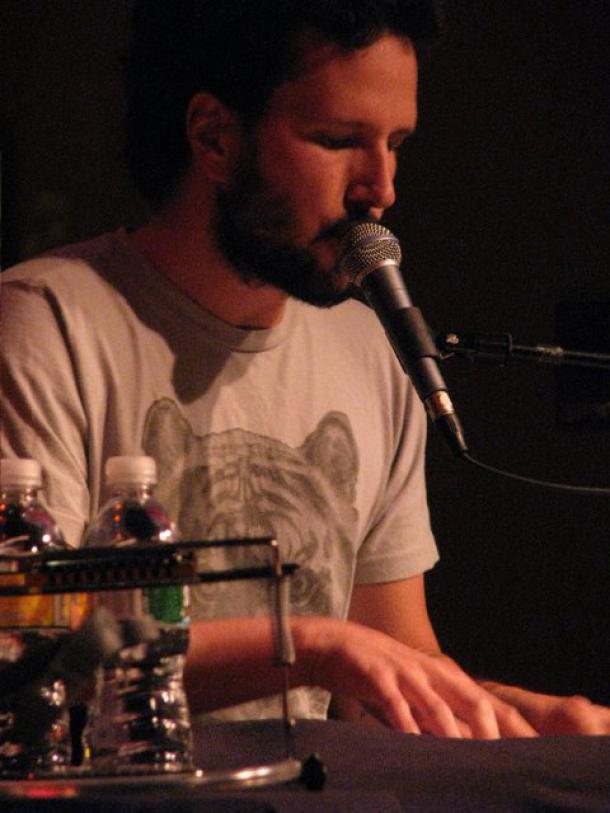 With his new album Minnesota, Mason Jennings crafts a collage of love trying to survive the transition into being a grown-up in a complex world. "Love is the most important thing to me, my relationship with my wife and kids," Mason says, adding "And music has always been as important as breathing to me. I have come to realize that to have it all, I have to take the long view when it comes to integrating all these parts of my life." Increasingly, a sense of place and community has become important to him as well. "The album is called Minnesota because it's a metaphor for an ever-changing landscape. More than any place I've ever been, things change so much here, even month-to-month. But even as things change, Minnesota is where my home is, where my center is." His profession often takes him away from that center. Being on the road and finding the personal space to create while at home has caused him to examine how he balances his loves. He generally writes from an intensely personal point of view , but Minnesota represents a step toward the light after the darkness of Blood of Man, his last album.
Musically, Mason paints from a more varied palette than ever. For instance, piano is featured more prominently than any of his previous albums. "The piano seemed to fit the emotional core of the album," he explains. "I felt that it was important to begin and end the album with piano." Mason played almost all of the instruments on the album, the one exception being "Well Of Love," a Perez Prado-esque number that features his friends in The Living Room, the side project of Jack Johnson drummer/percussionist Adam Topol. Friend Jason Schwartzman adds additional piano and background vocals on "Raindrops."
Minnesota finds Mason Jennings more at home than ever: More at home in his adopted state and more at home with the integration of the self that is required to live an artistic life while enjoying the community of his friends and loved ones.