Maurice Tani Releases Two New CDs and Plays Freight & Salvage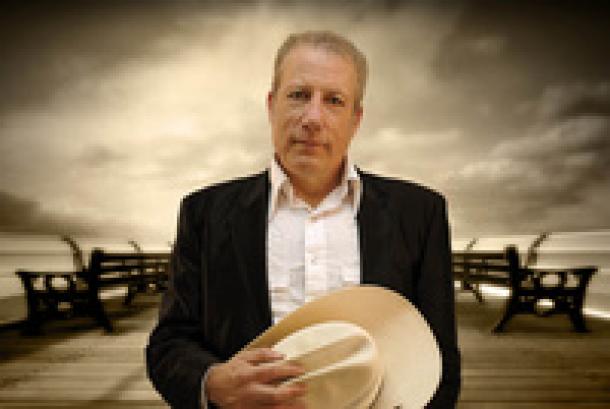 San Francisco veteran singer-songwriter Maurice Tani and Freight & Salvage in Berkeley announce a double CD release show on SUNDAY AUGUST 18 at 8:00pm. This show celebrates the simultaneous release of Tani's fourth and fifth albums: a new studio album, "Blue Line", and "Two Stroke", an album of acoustic duos and trios with bassist Mike Anderson and a variety of others. 
Maurice's August 18th special performance at Freight & Salvage will be primarily acoustic, featuring material from the two new CDs as well as the previous three. The set will begin with bassist Mike Anderson but joining in at various points will be English songstress Pam Brandon, jazz pianist Randy Craig and Ken Owen on the drums.
Sunday, August 18
Doors 7:00p Concert 8:00p
Freight & Salvage
2020 Addison Street, Berkeley, CA
510 644 2020
http://thefreight.org
$16.50 advance/ $18.50 door.
Advance tickets available online or from the Freight & Salvage Box Office
Or online from ticketfly
http://www.ticketfly.com/purchase/event/323347