Mike Gordon Adds London Date After Amsterdam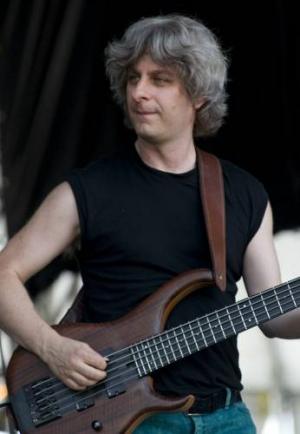 Mike Gordon and his band are performing at the sixth edition of Jam In The Dam held at the legendary Melkweg in Amsterdam, The Netherlands March 14, 15, 16, 2012. Before heading back to the states, the band will perform Sunday, March 18 at The Borderline in London. Tickets for this newly added show are on sale now by clicking here.
Tickets for Jam In The Dam are available now at www.jaminthedam.missiontix.com. Travel packages including special perks will be available from CID Entertainment, including options for installment payments. Complete Jam in the Dam festival information and travel support is available online at jaminthedam.com.
MIKE GORDON EUROPE 2012
03/14 Melkweg, Amsterdam, The Netherlands
03/15 Melkweg, Amsterdam, The Netherlands
03/16 Melkweg, Amsterdam, The Netherlands
03/18 The Borderline, London, UK