Mimi Fishman Auction Includes Cheese & YMSB Tixs, Phish Posters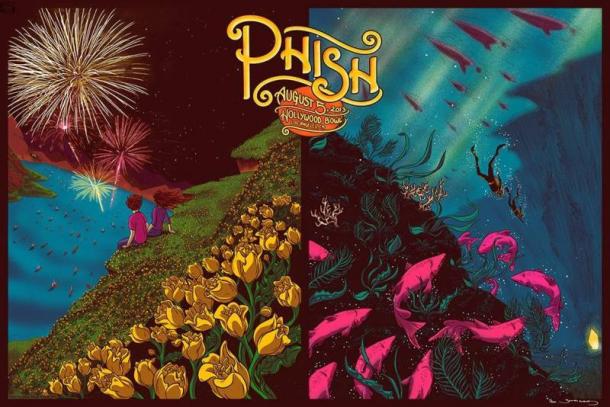 The Mimi Fishman Foundation has launched its 2013 Holiday Auction.  The auction features Phish Summer Tour posters signed by all band members.  Of special note is the multiple night runs include matching numbered posters auctioned off as single sets.  
Additionally, the auction includes unique New Years packages donated from The String Cheese Incident, Yonder Mountain String Band, and Umphrey's McGee.
The auction will remain open until Thursday, December 5 and can be found at http://auction.mimifishman.org/