Mimi Fishman Foundation Online Auction Features Phish NYE Tix!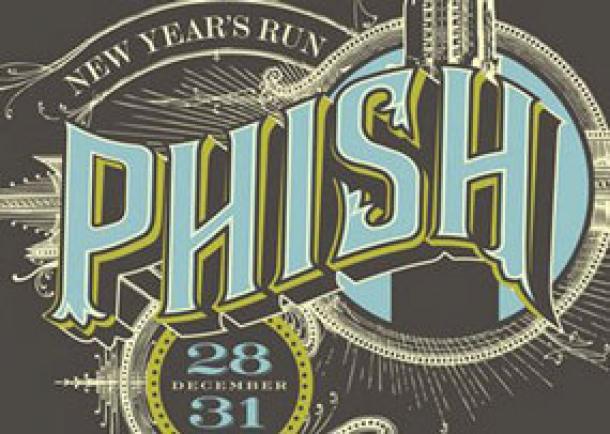 The Mimi Fishman Foundation has launched a new charity auction that features many items including tickets to the end of year Phish sold-out Madison Square Garden shows. 
In addition many of the Summer Tour 2011 posters are available with all poster signed by the members of Phish. 
A very special and unique Phish Pollock poster package is also up for bid.  This item features all three Pollock posters from the 2010 shows at the Greek Theater with the rare bonus of all three posters having matching numbers.  Truly a collectors items. 
Another very special and rare item is the poster from the recent Phish Vermont show which benefited Vermont flood victims.  The poster is also signed by the band.  All proceeds from the Vermont posters will benefit the flood victims.
The online auction is currently live with the bidding coming to close on Thursday, December 1. 
To view and/or bid on the auction, as well as read about the charities the auction supports, please visit the Mimi Fishman Foundation Auction Page.
--
Featured item!
Winner will receive 2 tickets to each of the Phish Madison Square Garden shows (Dec 28, 29, 30, 31).
In addition the winner will receive a laminate from a past Phish tour. The laminate will not be valid for the MSG shows - rather a souvenir from a post Phish show.
The tickets will be mailed out approx a week before the shows.
To answer an anticipated question of "where will the seats be located?" - we are not sure at this time, however we can tell you they will be pulled from the bands allotment of tickets and are normally considered good seats.
Note: Shipping charges assume the poster will ship within the United States. The added cost for shipments outside of the United States will be the responsibility of the winner.