Modest Mouse Announce Select U.S. Tour Dates For June 2012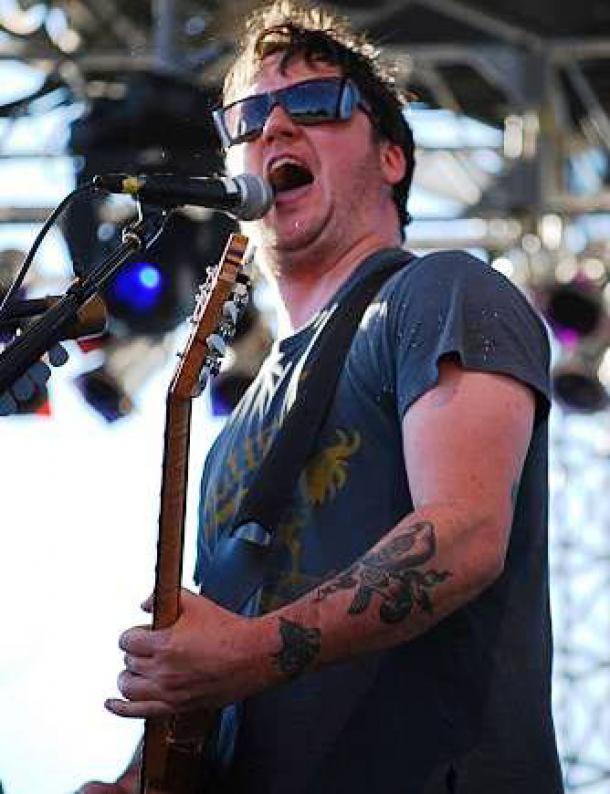 Modest Mouse hits the road this June for the Randalls Island, NYC Governors Ball Music Festival and the 2012 Orion Music + More festival in Atlantic City, NJ.   And the band have just announced today that they will also make stops in D.C., Pittsburgh and Columbus.   Please see below for latest confirmed itinerary.
Fans should stay tuned to www.modestmouse.com for exact on sale information for tickets to these select shows.
Modest Mouse Tour Dates:
June 20 Washington, DC @ 930 Club
June 21 Washington, DC @ 930 Club
June 22 Pittsburgh, PA @ Stage AE
June 23 Atlantic City, NJ 2012 Orion Music + More @ Bader Airfield
June 24 Randall's Island, NY @  The Governors Ball Music Festival @ Randall's Island Park
June 26 Columbus, OH @ Lifestyle Communities Pavilion