The Motet Will Bring The Funk is Dead to San Francisco
Submitted by The Motet on Mon, 01/16/2012 - 11:04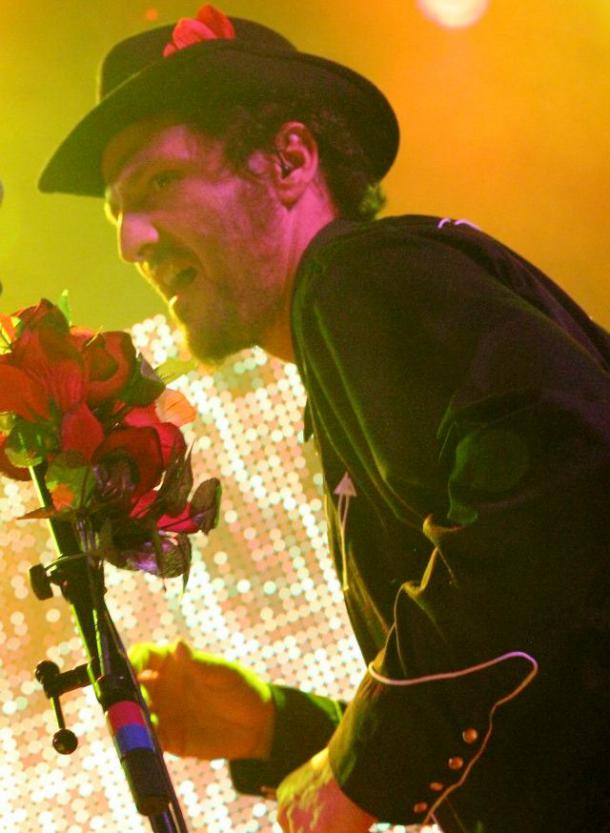 Yoshi's SF is very excited to announce that for their first show in San Francisco in more than three years The Motet will be paying tribute to the music of one of the most influential rock bands of the last 40 years: THE GRATEFUL DEAD!
Yes, we know what some of you are thinking: How does the Grateful Dead's sound fit into the energy and vibe of a Motet show?? Well, with that in mind they are taking the challenge of reworking those epic and timeless songs with the energetic afro-funk grooves that you all come to expect from The Motet...hence the theme "Funk is Dead!".
In addition to the slamming rhythm section of Dave Watts (drums), Garrett Sayers (bass), Joey Porter (keys), Ryan Jalbert (guitar), and Dan Schwindt (guitar), they will be bringing in three amazing vocalists: Jans Ingber, Paul Creighton, and Kim Dawson. Also, they will be showcasing their fantastic horn players (who's ever played the Grateful Dead with a horn section?!" Gabe Mervine (trumpet), Matt Pitts (tenor).
Having sold out every Funk is Dead show they've done so far, we are certain that this going to go down as the most exciting and creative Motet performance in San Francisco to date! Make sure to get your tickets soon so you don't find yourself at the concert with your finger in the air looking for a funky miracle!
When: Thursday February 23, 2012
Where: Yoshi's - 1330 Fillmore Street, San Francisco CA Time: 10:30PM doors / 11PM show time
Price: $16.00 advance / $20.00
Ages: all
Website: www.yoshis.com