New Sound Underground @ Buffalo Rose on St. Pattys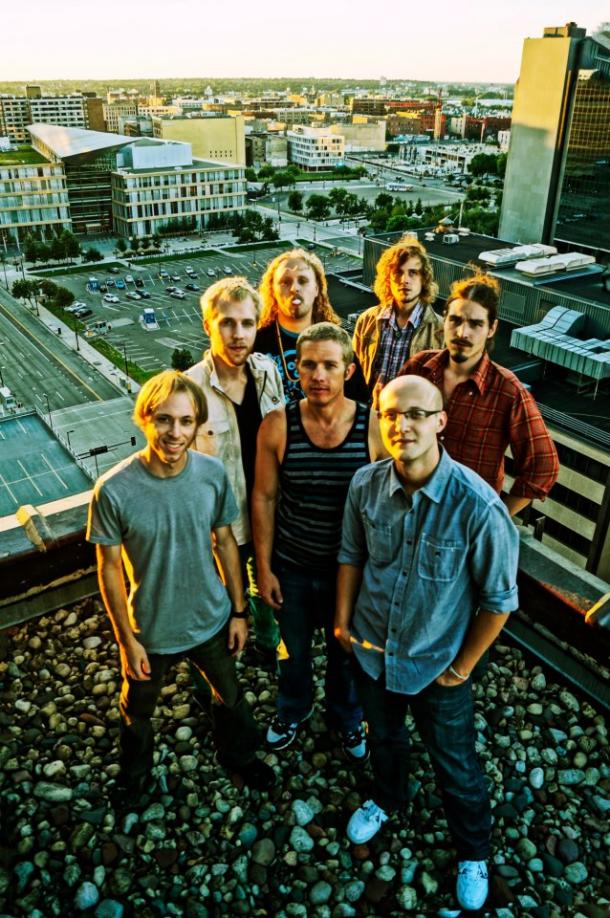 New Sound Underground is a genre-defying, Minneapolis-based ensemble who has built a reputation around their energetic & riveting live performances, and is quickly becoming one of the most respected names among musicians & audiences alike. While their influences include such instrumental music heavyweights as Soulive, Weather Report, The RH Factor & Snarky Puppy, their music is a well-developed fusion of varied inspirations. It's this ultimately soulful, yet inventive balance which makes their music so compelling for audiences of the most careful listeners or carefree revelers.
On Sunday March 17th, they will hit the Buffalo Rose in Golden, Co for a free ST. Paddy's Day Funk-A-Thon as a stop on their Colorado tour ! Tickets are 100% FREE ! Simply be over 21 and show up!!!
More info and tickets avail here.