New Year's Eve w / Timbre Coup & Consider The Source at Red Square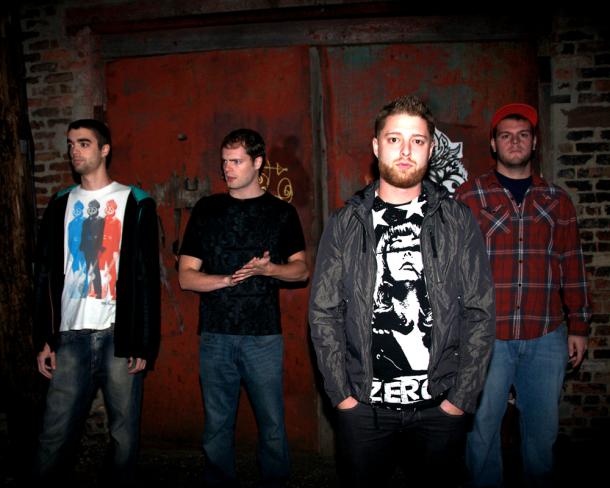 New York natives, Timbre Coup and Consider the Source are coming together to ring in the new year with a New Years Eve Extravaganza at Red Square in Albany, NY on Monday, December 31, 2012. Tickets can be purchased in advance for $15 or $20 at the door and are available here. For more information visit Red Square's website. Red Square is located at 388 Broadway, Albany, NY. Phone is (518) 465-0444. Doors open at 8:00pm.
Timbre Coup have become a cohesive force to be reckoned with. Often compared to groups such as King Crimson and Umphrey's McGee, this prog (or "improg") band also has a very danceable side. "We want people to pay attention to the details and intricacies of our songs, but we love making people dance." says drummer Matt Pickering. Progressive rock mixed with craziness, Composition mixed with Absinthe, Atonal meets resolution, Aggression spliced with submission, Mayo meets Ketchup, TROPICAL SUNBURN IN A GOOD WAY. For more information visit Timbre Coup's official website.
Sci-Fi Middle Eastern Funk, Consider the Source has a sound that is a melting pot of Middle Eastern scales, psychedelic jams, and a hard rocking rhythm section. Consider the Source's new album That's What's Up is a testament to the band members core beliefs & values about their art and expression. They continue forging new sounds and unique song structures, fusing foreign time signatures with exotic rhythms and refining a dialogue-based form of improvising where the rhythms are the words, the notes are the feelings and the dynamics convey the intensity. The trio has been taking this music around the world, driven by a fearless desire to be themselves and deliver their sound as honestly as they can in the pure rawness of the "moment". For more information visit Consider the Source's official website.