Pan Astral Announces Their New Full-Length Album Mary Can Dream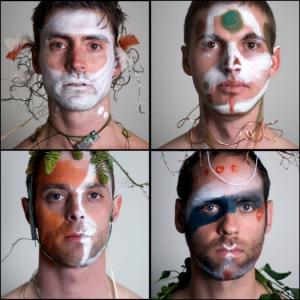 Pan Astral's
latest album,
Mary Can Dream
, features chief songwriter and visual artist
Gabriel Otto
and co-creator
Ryan Burnett
of
Signal Path
as well as new members
Kipp Koren
,
Tad Lusk
and
Mike Smith
. On the new album layers of etherial guitars and synths float above driving bass and drums to make this a unique collection of songs.
Mary Can Dream
is a high-energy elaboration on their ambient debut self-titled album. It also features stunning performances by American sitarist and Ravi Shankar disciple
Paul Livingstone
and
Lotus
guitarist
Mike Rempel
, who add to the band's already highly contagious and dance-inspiring sound.
Mary Can Dream
showcases
Otto's
unique voice and incredible vocal range. He draws influence from
Genesis
,
Animal Collective
, and early nineties rock and roll, but his vocal performance combined with
Lusk's
virtuosic guitar work stamps the album with a sound all it's own. The sometimes abstract and always provocative lyrics mirror the poetry and prose of nineteenth-century beat poets and South American writers, as they are socially conscious and emotionally fueled.
Otto's
powerful vocals soar just barely above
Koren's
bass and Smith's drums with heartfelt inflection, telling stories ranging from a child's wish to fly to the sun to a bipolar temp worker's inner thoughts. On
Mary Can Dream
,
Pan Astral
pushes harder dance beat and bring the vocals to the forefront while retaining their abstract ambient style.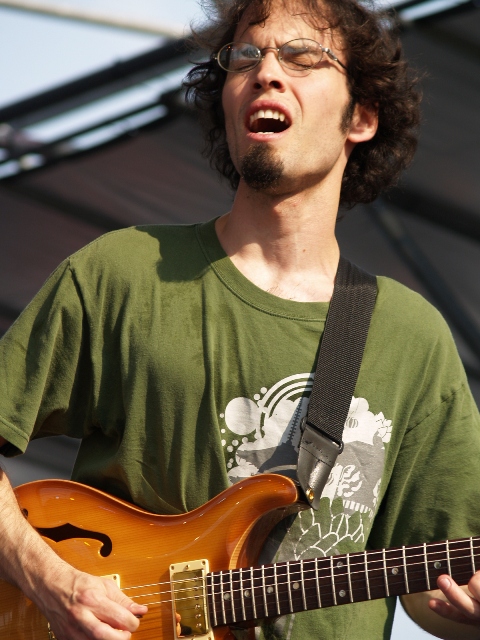 After sharing the stage with "Walk the Moon" in March, the band has gained new notoriety and momentum and are hyped to be on the cusp of introducing their best work yet to their fans on a "pay-what-you-want" basis.
Mary Can Dream
will be available at 12 a.m. on June 9th through online sources including
Bandcamp
and Topspin and the band will be celebrating the album release that evening in Denver, CO at Cervantes'
Other Side
with special guests
Mike Rempel
(Lotus),
Chuck Morris
(Lotus), featuring co-songwriter
Ryan Burnett
(Signal Path). There will be CD and t-shirt giveaways throughout the evening, starting with a free disc to the first 25 who enter.
Pan Astral
is now offering a free digital download of their 2010 self-titled debut album
here
for a limited time to help promote the upcoming show.
June 9
9pm
$8 ADV/ $10 DOS
All Ages!