PHISH: Live Webcast | 8/17 & 8/19 @ Boulder Theater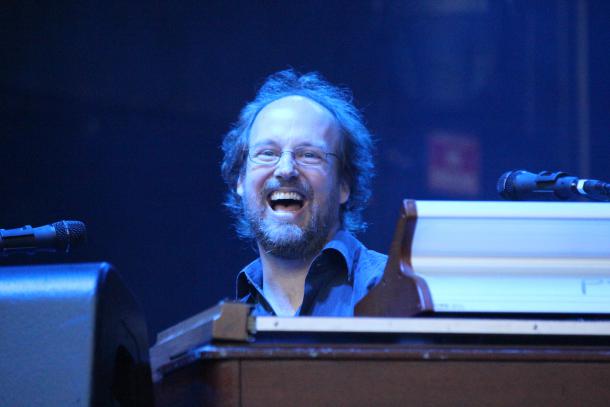 Boulder Theater will have the Phish San Fran webcast on their big screen this Friday and Sunday nights!  The theater is also giving away tickets to all 3 nights of Phish's upcoming Labor Day weekend run.
Cllick here to purchase tickets!  Proceeds benefit the WaterWheel Foundation.
Phish Live Stream from San Francisco
Bill Graham Civic Auditorium
Ticket giveaways for all 3 nights of Denver Phish shows at set break!
Doors at 8pm!