Phoncert To Rebroadcast Sets from the 2013 Equifunk Music Festival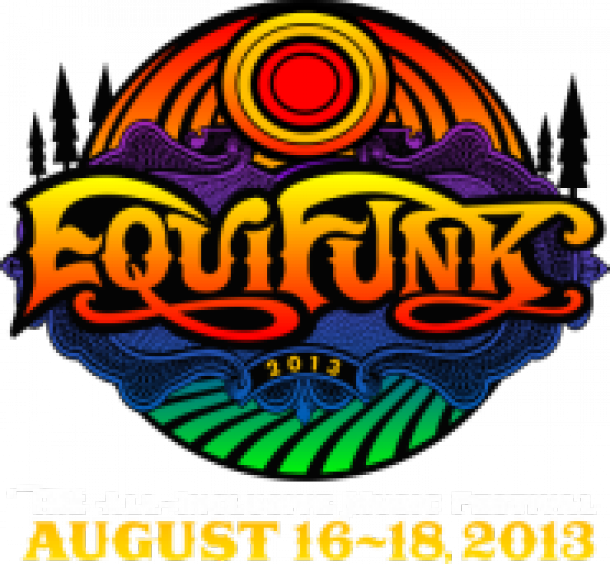 Today, Equifunk, Pennsylvania's first all-inclusive music festival, announces that fans will be able to relive music from the 2013 event exclusively on Phoncert, a new mobile phone app for iOS devices offering high quality audio streams from live music events.
Phoncert streamed sets from Soulive, JJ Grey & Mofro, Anders Osborne and many more live from the Poconos Mountains August 16-18, and will now rebroadcast several of Equifunk's most memorable sets for fans to enjoy anytime on their mobile phones.
First up, and now available, is Friday night's headliner, the New Mastersounds, whose performance features guest appearances saxophonist James Casey and members of Keller Williams' funk band, More Than A Little. Stay tuned as Equifunk and Phoncert announce more streams coming soon.
8/16 New Mastersounds Setlist:
Way Out West, Miracles, Confusion, MRG, Pure, Yo Mama, Each To Their Own, Talk Is Cheap*, Fastman*^, Summer Camp, You Mess Me Up, 33*, Idris*, Feva*
 
* with James Casey
^ with Francesca and Tanya from Keller Williams' funk band, More Than A Little