Photos from Langerado 2008!
Submitted by amanda on Sat, 03/22/2008 - 21:48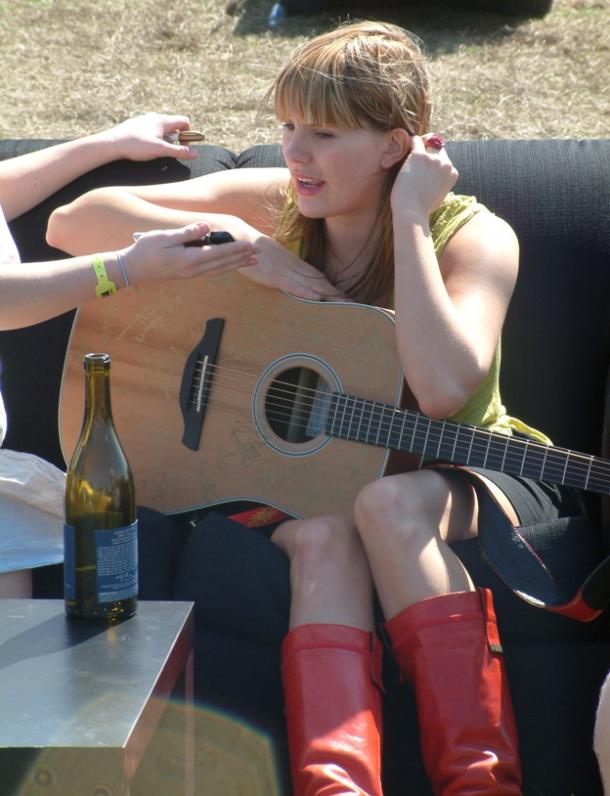 Amanda Bell, who covered Langerado on behalf of the Grateful Web, has started to send her pictures from the weekend.  We're in the process of getting more pictures up as well as Amanda's write-up from the weekend.  Please check back soon for more pictures and for Amanda's review.  We hope you enjoy the pictures and a special thanks to Madison House for the hospitality.
Enjoy,