Pretty Lights Music Releases Free Download of SuperVision's New EP
Submitted by MAGNUM PR on Tue, 06/04/2013 - 12:45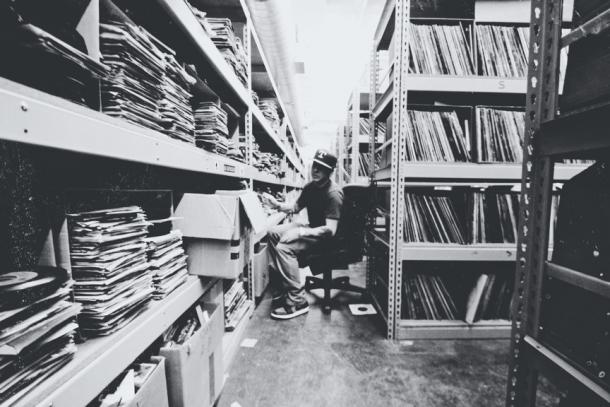 Electro hip-hop producer SuperVision has been working hard to step up his production game with his latest EP release, Telekinetic out June 4th via Pretty Lights Music (PLM).
With a background on turntables spanning over 16 years, the Dallas, Texas native paired his love of collecting music with harder hitting drums, advanced effects, fills, builds, drops, heavier sub bass, and texturized synth bass. The end result is an EP of superior production quality and musical vision.
On Telekinetic, SuperVision picked premiere samples he uncovered while crate-digging all over the country during tour. "Ancient Souls" introduces sampling that could only be used with his newfound production techniques. "Until The Last Hours" has multiple samples from 70's country vinyl dug up at Bill's Records in Dallas, but the production remains completely electro hip hop. This record has heavy sub bass throughout, but "Play It Funky" is the truly the hardest hitting and will likely be an audience favorite.
Download Telekinetic HERE on the Pretty Lights Music website.