Ra Ra Riot | The Rhumb Line | Review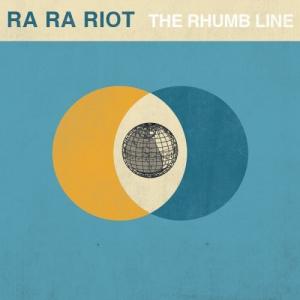 There have been very few bands that have impressed me lately in the musical landscape. In an effort to avoid sounding like a music snob, I partly blame myself. My styles have changed and I am not as obsessed with music as I once was. Still, there is a side of me that blames the artists, media and record labels for stealing a little bit of thunder from something I once cherished.
When a friend advised me to give a listen to The Rhumb Line by Ra Ra Riot, I did not have high expectations. The band pleasantly surprised me. The best way to describe this album is fantastic. Ra Ra Riot's sound is crisp and energizing. There are very few pop/rock (I hate classification) bands that utilize a cello and violin in their music. The added instruments give their music a very dense feel without sounding overproduced. It is refreshing to hear a band that does not simply blend into the background like so many others do.