RatDog Webcast Tonight From Weir's TRI Studios
Submitted by dead.net on Wed, 01/25/2012 - 08:47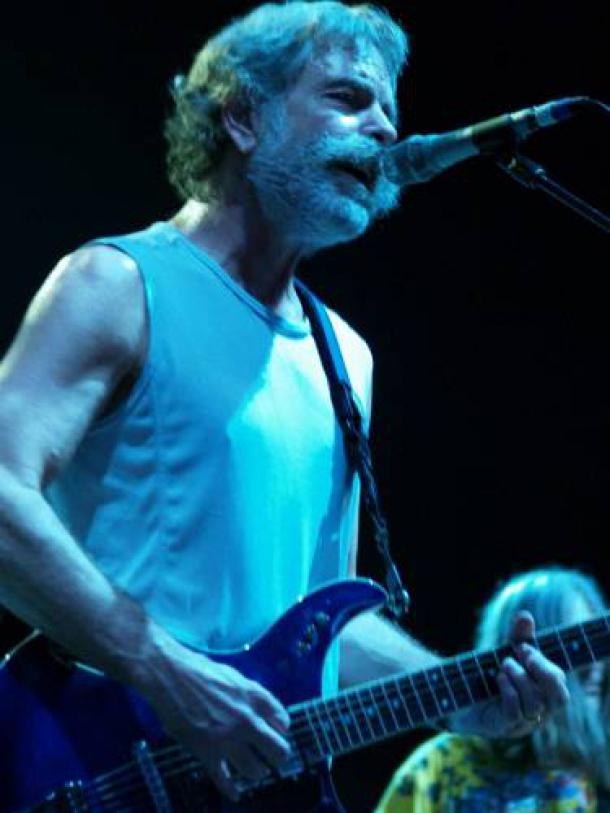 Bob Weir and RatDog are pleased to announce their live debut at Bob Weir's TRI Studios on Wednesday, January 25, 2012. The band will perform two sets and the performance will feature RatDog members: Bob Weir, Kenny Brooks, Jeff Chimenti, Mark Karan, Steve Kimock, Jay Lane, Robin Sylvester and Rob Wasserman. The FREE show will air live at www.tristudios.com at 5pm PST (8pm EST).
"One of the shows I want to do [in the studio] is RatDog," Weir explains. "I've got unfinished business with that outfit."
Formed in the late 1980s, Bob Weir teamed up with bassist Rob Wasserman and the duo toured for seven years under names such as Weir/Wasserman and Scaring the Children. In 1994, Weir and Wasserman participated in the Woodstock '94 festival. Jay Lane was added on drums and Matthew Kelly on guitar and harmonica in 1995. They played their first show as a full band on April 22, 1995, billed as Friends of Montezuma and then as RatDog Revue. They played their first show as RatDog on August 8, 1995.
This will be the first time these eight members share the stage together in RatDog history.