RE:CREATION - Two nights with Twisted Records!
Submitted by press on Tue, 04/13/2010 - 05:21
Dongle and Mongle are the only two other words rhyming with
Shpongle
...a strange hybrid of electronic manipulation and shamanic midgets with frozen digits squeezing the envelope and crawling through the doors of perception, find a new pair of dice...extra numbers and colours an infinite expanding bubble, filled with a bizzare, strange world of dripping halucinatory wallpaper, a garden of earthly delights...........Shpongleland.....a place of well being, and reflective surfaces, morphing like an Anacondas skin and shimmering like a million colour changing squid, at fifty fathoms.. truly unfathomable like seperating water from it's wetness, the Ineffable Mysteries unweave
.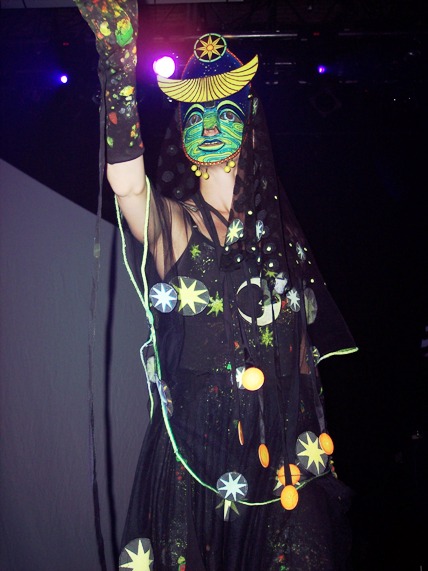 THE FOX THEATRE
,
EUPHONIC CONCEPTIONS
&
THE BOULDER WEEKLY
Present...
RE:CREATION - Two nights with Twisted Records!  4/23/2010 & 4/24/2010
with
SPECIAL GUEST
(04/24)
Please select the ticket specific to your age group
21+ tickets purchased by persons under 21 will not be accepted