Reed Foehl @ The Shack at Shug's | 1/14/2012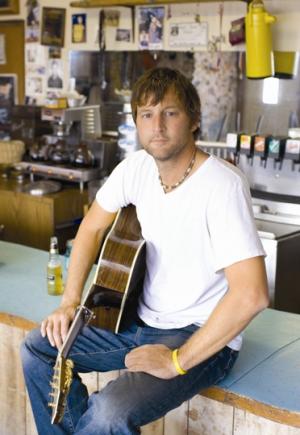 A Boston native based in Colorado since 1989, Reed Föehl's lush tones and solid songs touch upon the raw truth of love and tragedy, without sinking into saccharine sentimentally or cold remove. Blending the warm touch of country folk with the edgy honesty intrinsic to modern songwriting, Foehl's captivating performances and alluring, enduring songwriting make both his live show and studio work unique. His simple, powerful, direct compositions have caught the attention of fans nationwide through commercial radio airplay and placements for television. Foehls' third solo release, Once An Ocean (release date Nov. 25 2011) comes on the heels of his acclaimed Stoned Beautiful (2007), a departure from the jam-oriented repertoire of his band Acoustic Junction and his first solo release, Spark (2004). With an endless stream of bleeding-heart songwriters, its not often that you find one with such a voice, along with a matched musical sensibility. Reed has performed with the likes of Arlo Guthrie, Ray Lamontagne, The Be Good Tanyas, Dave Matthews, My Morning Jacket and many others.
"He sings like he feels every note... Each song tells a story, all of which he relates astonishingly well." - The Boston Globe.
Catch Reed Foehl in Boulder on January 14th, 2012. Details below.
-
Date: 1/14/12
Time: 10 PM
Where: The Shack at Shug's 2017 13th St. Boulder, CO. 80309
Tickets: $10, 21+More
Info: http://www.shugscuisine.com
Venue Phone: 720-398-9036