Remix the Alan Parsons Track, 'The Raven' + DVD Contest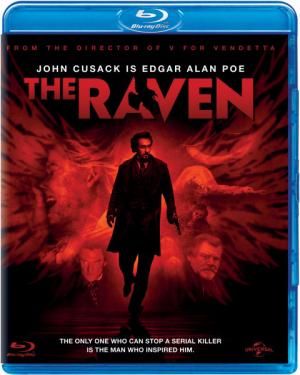 Satellite EDM has teamed up with none other than the legendary Alan Parsons, for your chance to remix his classic track The Raven, courtesy of Twentieth Century Fox Home Entertainment and The Raven out now on Blu-ray and DVD! That's right. This is your chance to put your own twist on this classic track, with the original parts, and win big!
Learn more about the DVD contest here.