Rex Benefit "The Wheel" on the Road to Wash. DC March 24th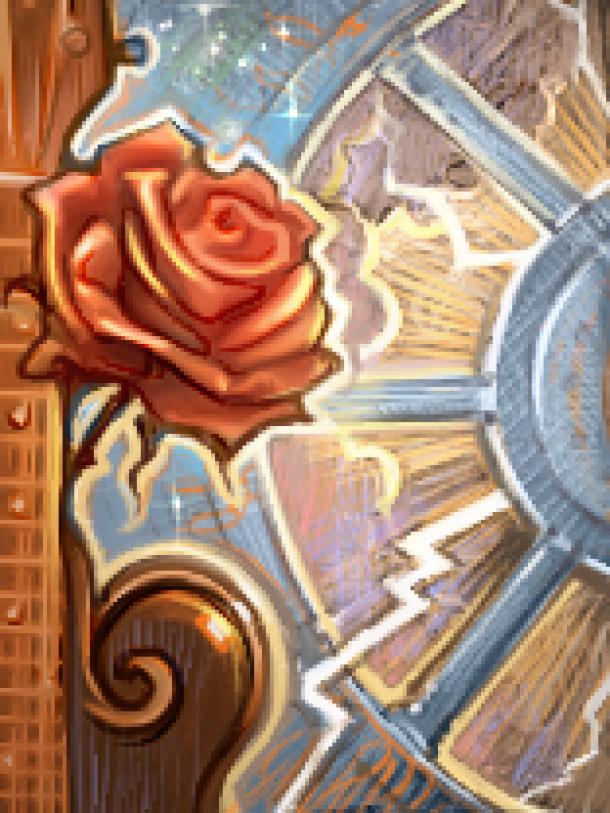 Some of you asked us to bring the highly regarded December 2010 Benefit The Wheel - A Musical Celebration of Jerry Garcia to the East Coast.  We are pleased to say this is happening! Please save Saturday, March 24th and plan to join us at the brand new exquisite venue The Hamilton in downtown Washington, DC to enjoy Moonalice, Jesse McReynolds with Garret McReynolds and Steve Thomas, and New Riders of the Purple Sage.  All the details, including ticket sales will be available by next Tuesday, February 14th.  We look forward to another magical night of music!
In January, the Rex Board met.  We are pleased to announce that Tim Duncan is the new Board President, Stefanie Coyote is Vice President and Trixie Garcia is Secretary.  Along with the excitement of having new board leadership and continued commitment of the remaining board members, we distributed our first grants of 2012, along with the Ralph J. Gleason Award to Diane DiPrima.
We hope you'll take a few moments to read about our recent grant recipients.  One of them is UnionDocs, whose grant was a result of proceeds from the December 10th Hot Tuna Beacon Theater fundraising event. UnionDocs, a center for documentary art in the New York metropolitan area, is very grassroots in size yet presents over one hundred public events each year, presenting works of non-fiction through film, video, sound, photography, oral history, printed word and performance.  The Boiler Room, based in Port Townsend, Washington, provides a safe environment with a range of service and creative arts programs for youth.  And, Tenderloin Tessie's of San Francisco provides elegantly served, bountiful meals three times a year - Easter, Thanksgiving and Christmas - to local community members in need.  While small in size, each of these programs dramatically leverages its resources to provide valuable and essential services to their communities.  Click here to see more about each grantee.
We'll be back with announcements of upcoming Rex Musical Caravan events, the details of the March 24th Washington, DC benefit "The Wheel" and other work in process.  All that we do reflects your being part of the Rex community "feeding the circle," where the funds raised through contributions, benefit events and the Rex Musical Caravan make it possible to provide grants to worthy organizations doing essential work.