RJD2 Presents "Temperamental" Feat. Phonte Coleman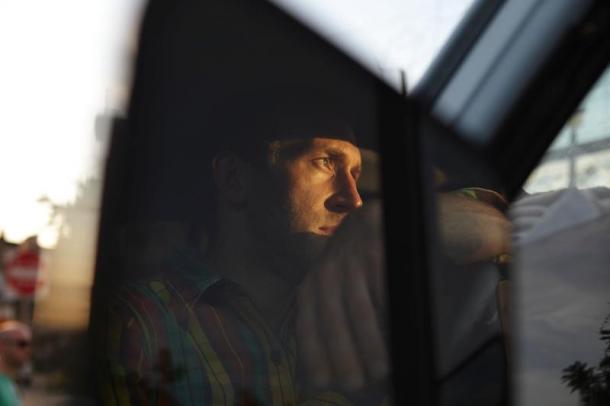 From his very first producer credit on the MHz 12" "Rocket Science" (Fondle 'Em Records) to the critical and commercial success of debut album Deadringer (Def Jux) to birthing "A Beautiful Mine" (aka the theme song to AMC's "Mad Men"), it is no question RJD2 (aka Ramble Krohn) has had a very impressive fifteen year career. Released on his own RJ's Electrical Connections, his forthcoming and fifth full-length LP, More Is Than Isn't, expands on RJD2's already wide sonic palette. Throughout, he continues to focus on the basic idea that has consistently driven him through his years as a producer and composer - creating soulful, beat-oriented, melodic music. In typical RJ fashion, he showcases new production techniques and approaches through mostly instrumental music, at times remindful of the ethereal, beat driven vibes of his debut album, and a dynamic range not heard before on an RJD2 album, from bombastic club music to subdued jazz-tinged pieces with much funk in between. Though More Is Than Isn't is mostly an instrumental affair, it does feature several vocalists, and today, after sharing with you one of the album's standout instrumental tracks, "Her Majesty's Socialist Request," RJ is excited to present the rich, soulful vibes of "Temperamental" feat. Phonte Coleman (Little Brother, Foreign Exchange). Head to Esquire.com for an exclusive interview with RJ and to check out this new jam.
More Is Than Isn't is out October 8th on RJ's Electrical Connections and available for pre-order. The iTunes pre-order includes an instant grat of "Temperamental."